Alone Poems - Poems For Alone
Poems about alone. You can read the best alone poems. Browse through all alone poems.
We Are Alone In This World - Poem by MOHAMMAD SKATI
Although we are greatly and Even wonderfully surrounded by A lot of people and By a lot of good and bad things, but At critical moments We feel totally alone... Feeling alone means that Either we distance ourselves from Others willingly or unwillingly or We get to that situation In which we are alone... To be alone is a painful thing that Hurts more than other pains anytime... We reach that point in which We feel lonely in a huge world...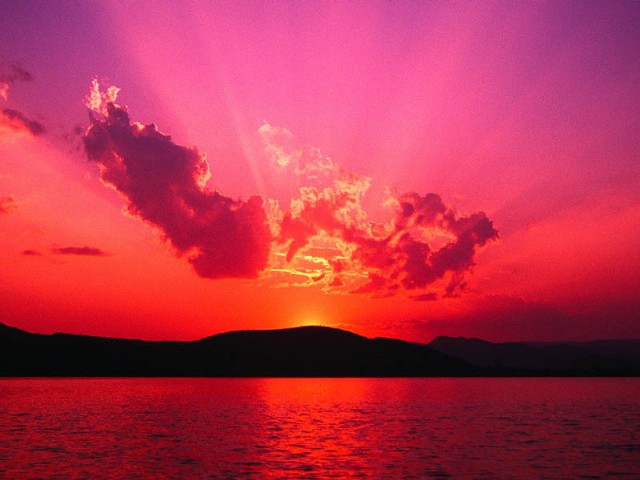 Poems About Alone
201.

We Are Alone In This World , MOHAMMAD SKATI

202.

We Are Not Alone , MOHAMMAD SKATI

203.

Alone , Royston Allen

204.

I Am Alone In Her Tears , Aldo Kraas

205.

Ding-A-Ling, Dingdong-Bell, Singalong - .. , Harindhar Reddy

206.

Stone Alone , Miroslava Odalovic

207.

Alone-A Heart Rewrite , Ramona Thompson

208.

Free People , Lawrence S. Pertillar

209.

Alone , Richard Allen Beevor

210.

I Am Still Alone , MOHAMMAD SKATI

211.

Alone , Gangadharan nair Pulingat..

212.

To Be Alone Is Over , MOHAMMAD SKATI

213.

Eating Alone In A Chinese Restaurant , RIC S. BASTASA

214.

I Am Alone , Lore Me34

215.

You Are Not Alone , Paul Sebastian

216.

Lenexa Baptist Church Poet Tom Zart's = .. , Tom Zart

217.

In My Loneliness , MOHAMMAD SKATI

218.

Oh! Lonely Larry, Single Harry With One .. , Harindhar Reddy

219.

You Are Not Alone , Melvina Germain

220.

To Relief From Pain , gajanan mishra

221.

Many Tears Keep Falling... , Lawrence S. Pertillar

222.

Country Alone , maria sudibyo

223.

Alone In … , Dr. A.Celestine Raj Manohar ..

224.

Alone And I Don'T Want To Be Alone , MOHAMMAD SKATI

225.

I Walk Alone , Mike Viray

226.

I Stand Alone , Singleton M. Tate

227.

Good Vs Evil , Daniel Cobb

228.

Let Me Be Alone.. , Srishti Shrivastava

229.

There's Them And There's Me , Sofia May

230.

Standing Alone , Joe Johnson

231.

Alone On My Birthday , Rowina M Mallick

232.

I'M Alone , javaunne scarlett

233.

Alone I Stand , Tiana Bowers

234.

The Fallen Star , khalifa mustapha

235.

Alone , Alex Katowo

236.

Stranger In West Lothian , Ashleigh Leona Mellon

237.

'Alone' , DAVID A. GAMBLE

238.

Alone I , Joy O' Pateng

239.

Alone , Ben Matthews

240.

In My Thoguhts I Am Alone , Juliana Willsey

241.

Don'T Cry , SWETA LEENA PANDA

242.

Alone , jesus cardenas

243.

I'M Left All Alone , brittany gaebel

244.

Alone, That's What I'Ve Always Been. , Elorm Dogbo

245.

Leave Me Alone , Mohammed AlBalushi

246.

You Will Never Be Alone , Fane Oat

247.

Color Alone , Fading Heart

248.

Alone , Some Random Girl

249.

Alone , Elia Guillen

250.

Alone , moon dust