Sometimes Poems - Poems For Sometimes
Poems about sometimes. You can read the best sometimes poems. Browse through all sometimes poems.
What Is Life To Me - Poem by Danish Shakeel
1-Sometimes it's happy, and sometimes sad;
Sometimes it's delighting, and sometimes it's mad.
Sometimes it gives us pleasure and hard times too,
Sometimes such an irony to which we got no clue.

5-We face luxury, we sometimes face wretched fortune,
Meanwhile we face victory, sometimes a vote down too.
Sometimes you feel dejected and hence dismayed,
It's a part of life, like they said.

10-Eventually you will learn to live with the times,
In rough sledding, your face full of smiles.
But that smile, not a lways ought to be true,
So faux, so pseud, you know it's true.

15-To some- life is money and to some it may be pleasure,
To some it is victory, and for a few it's leisure.
But lemme tell you my friend, life isn't that too,
The word's significance reckons upon you.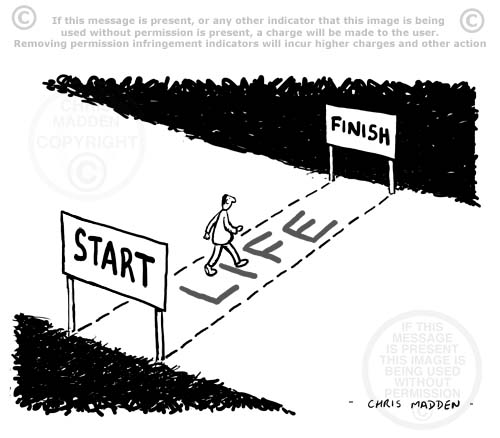 Poems About Sometimes
1.

What Is Life To Me , Danish Shakeel

2.

Roll On Over , Debanjan Dhar

3.

'Sometimes' , Ajaeyy Raaj

4.

Just In Time , Leria Hawkins

5.

Dwindling , Neil Crawford

6.

Makes You Wonder , Ayesha Sartawi

7.

Emptiness- Sometimes , Vishnu Poddar

8.

Beautiful Sin , Nadia J. Pamphil

9.

Sometimes , Bolami lawal

10.

Sometimes , Abby Sparks

11.

When Someone Dies , ART PAUL SCHLOSSER

12.

Love Is A Capricious Lady , Alfred Ramos

13.

Invincible Companion , akachukwu chukwuemeka ( akab ..

14.

Sometimes , Kendra Sliger

15.

Sometimes , Joe Johnson

16.

You Know 2 , Joe Johnson

17.

Sometimes I Wonder. , Joe Johnson

18.

Sometimes , Misky Rae

19.

Nature Of Life , ram kausik

20.

One Night , ... suzyonelittledev

21.

Sometimes , Ben Borkan

22.

Life Ain'T Fair , Pius Mburu

23.

Sometimes , Abhinav Sharma

24.

Life Never Repeats , Ramesh Kavdia

25.

Sometimes I Am , Nicolas GRENIER

26.

Why Ae You Depressed? , sumit ghosh

27.

Sometimes , Psaltydog's Thoughts

28.

Sometimes , Joel Mbowa

29.

Sometimes, Why? , Stephanie Leon

30.

Sometimes , Estela Sheila Marie S. Erest ..

31.

Sometimes , little wolf

32.

Am I Enough? , Karla Glover

33.

Sometimes , Patricia Kelley

34.

By The Name Of Hope And Love , Tae Woo Park

35.

Sometimes , SeQuoia Brown

36.

Sometimes , Tobbie WhiteBird Crowe

37.

One , Jamey Einrem

38.

Cutting , carmen cook

39.

Life , Ala elouri

40.

Blue , Katie Leon

41.

Sometimes , Jessica Trujillo

42.

Sometimes , Deepa Thomas

43.

Pretending , silke m..

44.

Fortuna , Bill Bob

45.

Sometimes Why... , Shirley Loftis

46.

I Wonder , Bernard Otumun

47.

Sometimes , Emma Jane Rae

48.

Sometimes , David Lacey

49.

Sometimes , Justin Robert Cooper

50.

Thought To All Of My Friends , Heather CCC