Laura Lattin
Biography of Laura Lattin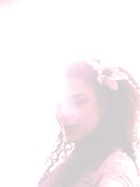 Creativity is my life. As well as writing poetry, I love writing stories. I make Jewelry, Enjoy listening to and creating music, and i have a deep passion for life. Despite the somewhat gloomy nature of my writing, i'm quite a happy person =) .

Laura Lattin's Works:

I have nothing published yet, but it is a dream of mine to be published someday.