Bravery (Bonnie, A Happy Mask On A Sad Heart)
BONNIE'S POEM

01:
No one must know that I'm lonely Or care that you've gone away
And I must smile while I answer
You will be back some day

02:
No one must know how I tremble
When I hear a siren moan
Just fearing for you darling
And hoping you're safe at home

03:
Sometimes in my wildest fancy
I dream you're coming back
Tho I know it is never possible
I'll always be waiting Jack

04:
I must be singing always
Smiling as others do
Tho I'm weighted down with sadness
And my heart cries out for you

05:
When I say my prayers at evening
This is the thing I ask
God, make me braver tomorrow
Paint me a brighter mask

END


Historical Note:

Bonnie composed this poem in the time period 1930 to 1931.


01:
''Jack'' in this poem is Clyde Barrow. He's ''gone away'' to Huntsville Penitentiary.

02:
But when Bonnie ''hears a siren moan'' she's still used to trembling like she did before, and hoping ''Jack'' is safe at home.

03:
Bonnie tells that she believes Clyde will never come back to her, (she is already preparing herself for the abandonment she fears) but tells that she will never lose hope and will always be waiting for him if he does. When Clyde did get released and turned up unexpectedly at Bonnie's door, Bonnie immediately left the man she was there with and ran straight into Clyde's arms.

04:
Bonnie tells that although she projects happiness on the outside, she is sad inside and misses Clyde intensely.

05:
Bonnie prays to God to help her live with her sorrows and to help her at least create an illusion of happiness.

Bonnie:
''Every night I go to bed with hopes that tomorrow will be brighter but it's always just another day. Maybe it won't be this way always. At least if I thought it would I would go down to the grave yard and wait. For I've already found out life's not worth living without you''.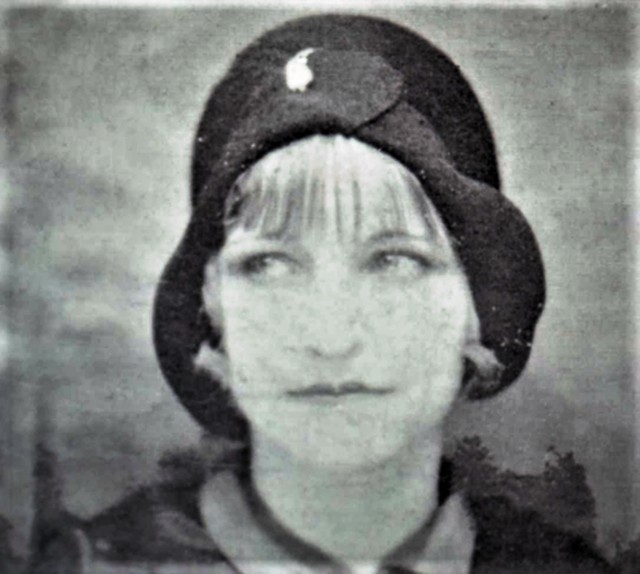 Sunday, November 15, 2020
Topic(s) of this poem: bravery,sadness