I've been given the gift
To travel in time;
Special, I thought at the start.
Just then I was eight, now I'm eighty nine!
Believe me, I speak from the heart.

Something to this gift, though,
I'd not pondered then,
When I thought it held no lack,
Oh, what I'd do to start over again!
Like all, I move forward not back.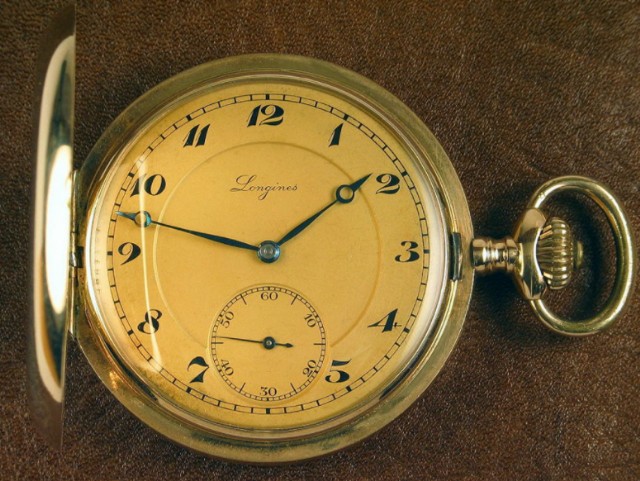 Sunday, December 3, 2017
Topic(s) of this poem: reflection,time