Chocolate Poems - Poems For Chocolate - A Joy From Indian Chocolate! - Poem by Ramesh T A | Poem Hunter
Poems about chocolate. You can read the best chocolate poems. Browse through all chocolate poems.
A Joy From Indian Chocolate! - Poem by Ramesh T A
South Indian chocolate made of coconut and jaggery
Kindles nostalgia of childhood days' adventure at the
Local school where it was sold by an old man everyday!

That vendor sales of the candy was sweet and wonderful;
Now that kind of home made chocolate well packed in
PVC pockets is available in the erstwhile French town...!

Comparing with other branded kind of chocolates and
Toffees, this Indian chocolate is far better in taste and also
For health kindling all to buy and present it to all friends!

This idea of presenting this chocolate to our well-wishers
And friends living in out of station places on our visits there
Surely kindles nostalgia of our days spent together in fun!

Just as the bouquet of flowers that cheers all our dear ones...,
This Indian chocolate creates atmosphere of joy nothing can!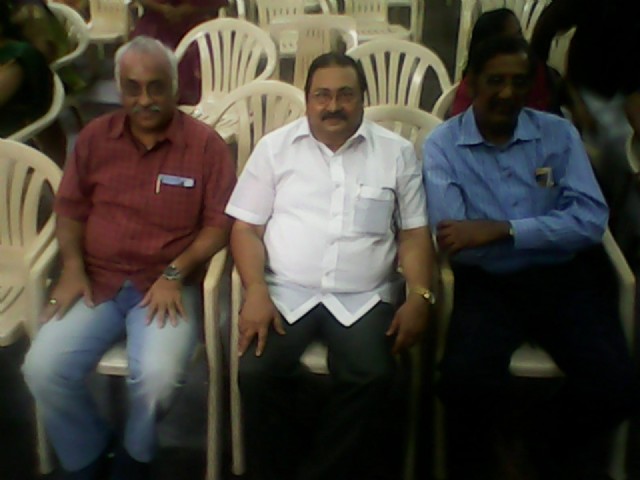 Comments about A Joy From Indian Chocolate! by Ramesh T A
Sriranji Aratisankar

(9/2/2016 3:34:00 AM)

In this poem, my dear poet, you not only expressed your feelings of the lost childhood days but your love for the country has also been expressed. very attractive language...enjoyable...I offer you 10...+ (Report) Reply

Edward Kofi Louis

(8/28/2016 8:08:00 AM)

Product from a native land. Thanks for sharing this poem with us. (Report) Reply

Ramesh T A

(8/28/2016 1:47:00 PM)

Thank you for reading and commenting on this poem of mine, my friend!
Read all 3 comments »