Narrative Poems - Poems For Narrative
Poems about narrative. You can read the best narrative poems. Browse through all narrative poems.
Life: The Compelling Narrative - Poem by F.K. Preston
I stand alone on a stage made of memories.
I stand upright and rigid
in front of a crowd of my past,
while my future lies in the lines I recite
and the motions my form moves to.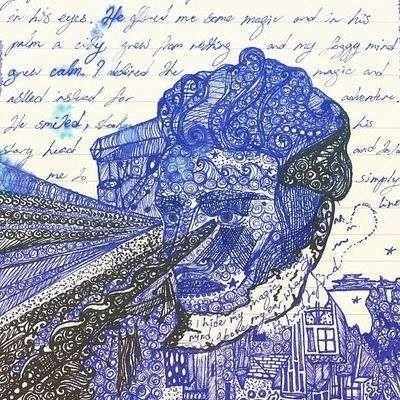 Comments about Life: The Compelling Narrative by F.K. Preston