Dev Anand
I Want To Love - Poem by Dev Anand
I want love
i want a kiss
i want your touch
i am yearning for all these.

come to me my sweetheart
give me yourself
let me fall on your lap
and enjoy the caresses of
your soft fingers.

i don't ask for much
only love and love and love.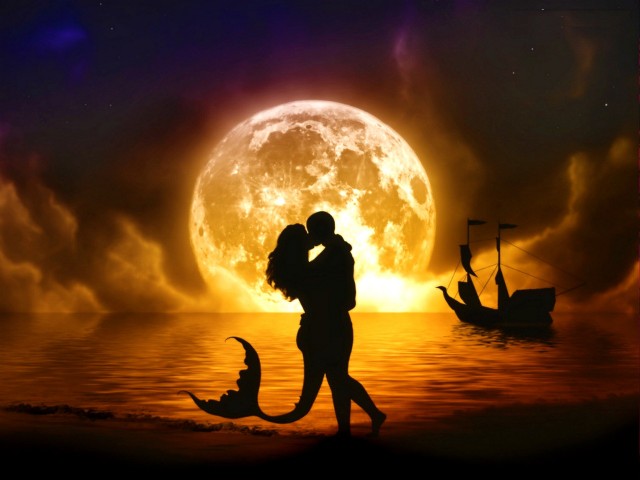 Topic(s) of this poem: love
Comments about I Want To Love by Dev Anand
Chinedu Dike

(1/21/2016 3:50:00 PM)

A delicious blend of human primal feelings of love, sex, and romance, insightfully portrayed in nicely encapsulated piece of poetry subtly penned with insight. A lovely poem well articulated with conviction. Thanks for sharing Dev. Please read my poem THE OBSESSIVE AGONY OF LUST. (Report) Reply

Gajanan Mishra

(12/22/2015 8:02:00 PM)

love, love, love, I want to love, love is everything my dear, (Report) Reply
Read all 2 comments »
Read this poem in other languages
This poem has not been translated into any other language yet.
I would like to translate this poem »
Poem Submitted: Tuesday, December 22, 2015