Michael P. McParland
Michael P. McParland
(July 19 1983)
Simply - Poem by Michael P. McParland
Simply said my dear I love you
for who you are in every way,
I don't ever want you to change.
Because I love the woman I fell for,
and anything else would be worlds less.
Simply put I love you the best.

It's very simple my dear that I am here forever
and yours through eternity sweet Angel of mercy.
I love you more than anything or anyone else,
simply put my sweet lady I love only you
and it will forever be that way.

Simply put my dear I find you the most beautiful,
those sparkiling eyes and beaming smile.
A wicked figure so divine I tingle with pride,
simply put you're the most beautiful woman on earth.
A great mind of vast intelligence with a kind loving heart
that gives and gives endlessly.
An Angel to me and to my heart a great Queen.
Simply put you are the greatest in my book.

Put plain and simple you're the woman
I dream of and long for.
You're the perfect fit for all I could want and need,
you are the greatest and I love you for you.
Simply put my sweet Angel I want to spend eternity with you.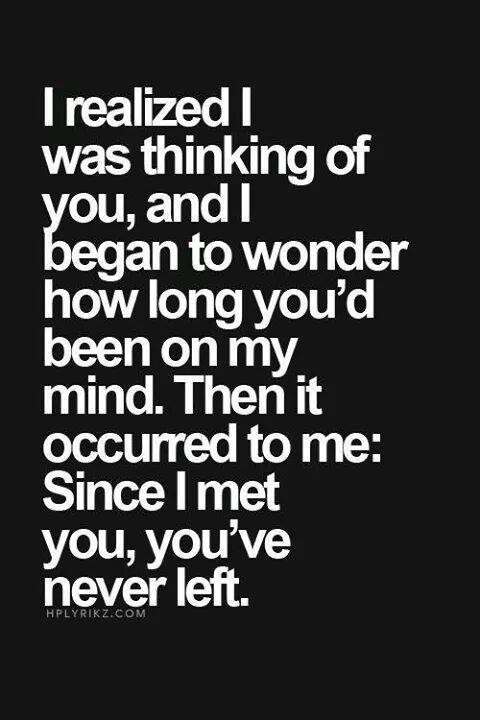 Poet's Notes about The Poem
Simply put Kira you're the perfect woman for me and I love you for you intensely. ILYF
Comments about Simply by Michael P. McParland
Electric Lady

(3/15/2015 2:32:00 PM)

Such a sweet sweet poem my dear poet. Keep writing those love poems for KP and you will have her in no time. She is reading these sweet words I'm sure. You are awesome. And please remember that love is a powerful passion that cannot be denied. (Report) Reply

Michael Mcparland

(3/15/2015 2:58:00 PM)

Thank you much my friend. :)
Read all 2 comments »
Read this poem in other languages
This poem has not been translated into any other language yet.
I would like to translate this poem »
Poem Submitted: Sunday, March 15, 2015
Michael P. McParland's Other Poems