Anwer Ghani
Anwer Ghani
(1973 / Iraq)
Cold Night - Poem by Anwer Ghani
Anwer Ghani
In a cold night the vehicle threw its eardrop, and because of that the coasts and the original citizens become straying . In that time I was a heavy guest at the serenity of that gardener who lives at the sun downgrades. It was very cold, its age is more than thousands years. It like to wear a red clothes.Now I think you know the explanation of all these bloods.
Now I want to tell you something. I tried to bring flower, peach and new night from the garden of that elderly farmer. I fact I tried sincerely, but that cold night was thick, and wears stony peels. In addition to all this, its heart was bitter, I mean very bitter.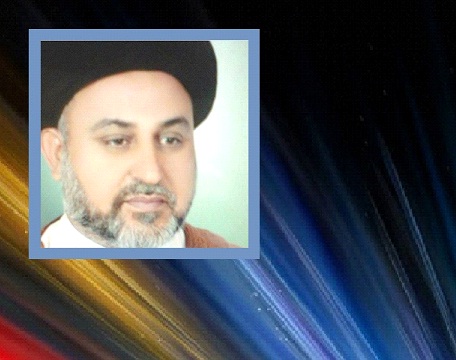 Topic(s) of this poem: poetic expression
Form: Prose Poem
Comments about Cold Night by Anwer Ghani
Anwer Ghani

(4/22/2016 3:59:00 PM)


Thanks Roseann Shawiak. I am happy for you words. (Report) Reply

Roseann Shawiak

(1/10/2016 2:51:00 PM)


In the bitter cold nothing can grow not even the inner beating of one's heart. Thank you for sharing. RoseAnn (Report) Reply
Read all 2 comments »
Read this poem in other languages
This poem has not been translated into any other language yet.
I would like to translate this poem »
Poem Submitted: Saturday, September 5, 2015
Anwer Ghani's Other Poems