Elena Ioannou
Mourning - Poem by Elena Ioannou
Sad Spring
during the mourning
your flowers cry.
The tears of sorrow
shall not become
a source of great sadness
for people who wait
the resurrection
of their souls.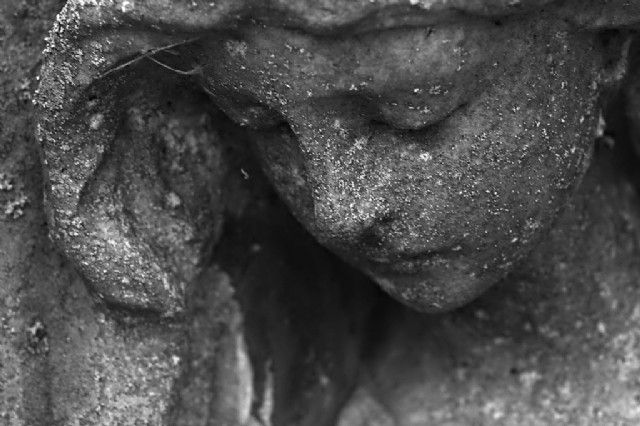 Topic(s) of this poem: death, elegy, sadness
Form: Elegy
Comments about Mourning by Elena Ioannou
Elena Ioannou

(4/14/2015 3:00:00 PM)

Kelly Kurt

(4/14/2015 1:20:00 PM)

When the resurrection promises new life, you are right, we should not mourn. Thanks for sharing (Report) Reply

Fabrizio Frosini

(4/14/2015 11:35:00 AM)

sowl as an archaic dialectal variant of soul, right? interesting poem, thanks for sharing, Elena (Report) Reply
Read all 3 comments »
Read this poem in other languages
This poem has not been translated into any other language yet.
I would like to translate this poem »
Poem Submitted: Tuesday, April 14, 2015
Poem Edited: Saturday, May 16, 2015
Elena Ioannou's Other Poems