Is It Poetry
Is It Poetry
(1958 - / Bus-Boys And Poets, Washington D.C.)
Daffodils - Poem by Is It Poetry
She doesn't mind the great length
or the girth of it.
Bushes without leaves
are not green as he kisses it.
The woods
are not deep without tree's
that are seen.
While the path that she walks
he chose in her dream.
Stoping she dropped what it was
that he picked.
A daffodil that bleeds white sapp
if to hard it is plucked.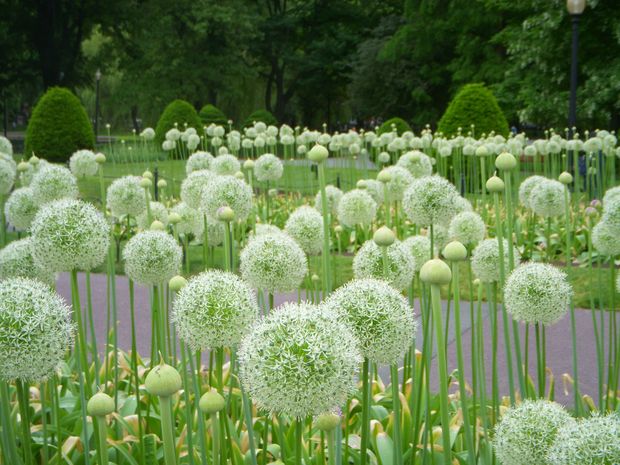 Comments about Daffodils by Is It Poetry
Read this poem in other languages
This poem has not been translated into any other language yet.
I would like to translate this poem »
Poem Submitted: Thursday, July 2, 2015
Poem Edited: Thursday, July 2, 2015
Is It Poetry's Other Poems