Convicting Kindness, Of Murder
i am tired 
of asking people if their sure they want me to Love them! ?

I want to see them vulnerable,
Take muse from someone else's misfortunes! .

Stripped of that protective armor we simply call flesh, that your darkest desires mask themselves behind.

I want all knees to quiver with the thought oftouch, a kiss would surly be toxic enough....
Either with kindness or harsh truths,
Murder will be my choice crime!

I just realized something that helped make up my mind,
It's that Life's A Bitch, And Then & Only Then Are You Allowed To Die!

I want you to know, until I have them all begging to be mine, the catch is where they'll find the demise of their deepest desires....
I'll share my hiding spot,
I have it, wedged between my thighs!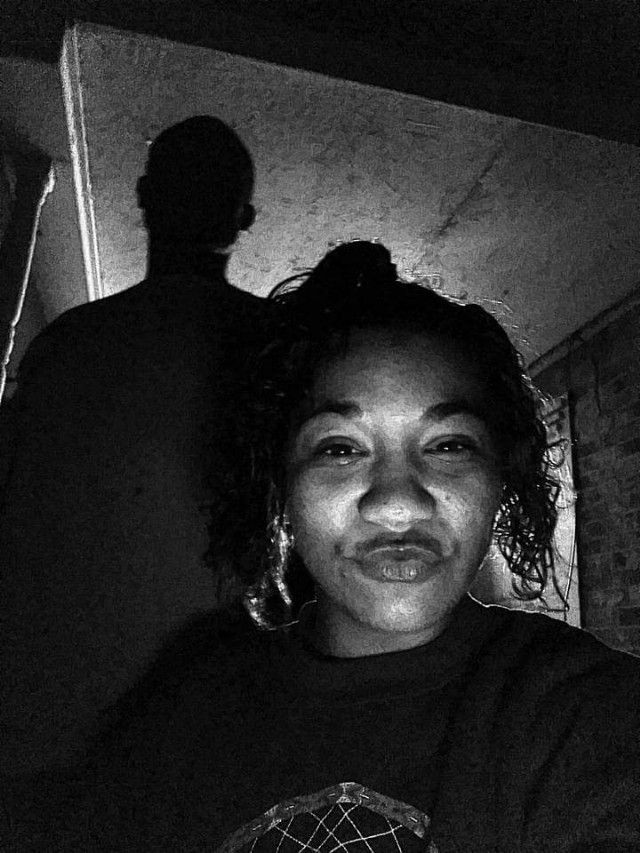 Saturday, May 5, 2018
Topic(s) of this poem: envy,love,pain