Friday, April 27, 2018
Fulfillment In Nature
To whom it may concern,
my newest piece is entitled "Fulfillment In Nature"...gifted in art I'm extending a heavy branch of love to the receivers. Open your heart to its delicate message of love piercing one's soul & being. Collectively impressed by sharing poetry to the mass populace. I will try to supply the unique cadence on its form & style:





Fulfillment In Nature...

One can discover fulfillment in Nature
like a light tower in the dense mist of life
keep playing in God's playground
listen to the sounds of day and night

bask in the vast institution of love
provide with cadence from up above
with pillars wrought the main state steal
another chance at let's make a deal

like your style for better or want
Does death hurt you the most or is it pain?
How you fought so hard & fierce,
my one truest love is gone from here

A challenge to be free is a question of time
my own solution is using my mind
living on the edge and its going to my head
sitting up at night all alone in bed

following a rainbow to the sky
I see a crystal clear vision of you pass me by
loving you is so untrue that's why I must say to you
your too young to fall in love if you don't stop you'll just get shoved.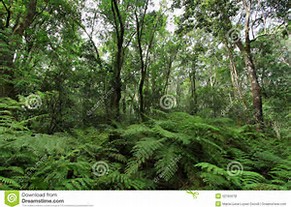 John Ackerman
Topic(s) of this poem: love