The moon kisses the sea,
Darkness swallow the last rays of moonlight.
The horizons laugh heartily,
As it watches the romance of the seas with the moon.
The rainbow rising from the ocean makes the cloud ecstatic.
The nile sparkled under the ever watching eyes of the sun,
The earth is engulfed with fantasies that only the blind can see.

The rain cuddled me with it's cold droplets,
My head feels the painful pleasure of memories flight.
I struggle with the grasp of internal strikes assured by the doctor they would soon take a nuptial flight.

Time runs with a speed that empties the oceans.
Time's depth is infinte i said feebly as age steadily ate up my boyish vigour.
I can't walk foward without taking flowers from memories lane.

When the light of our youth is extinguished by the rivers of time,
And our hair is painted white by nature's design.
Let the cloud from the evaporation of our memories today,
Rain on us affection and care in those lonely days.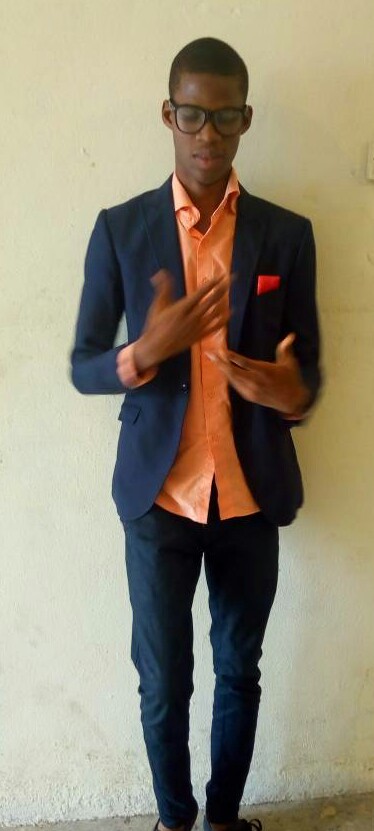 Tuesday, March 27, 2018
Topic(s) of this poem: time