Tuesday, January 23, 2018
Spring Beauty
I go outside on a chilly day
Look up and down my flower beds
My little friends look up at me
With their sad little wintery heads.

They seem to say to me, "Help us! "
Sometimes I just want to cry
And sadly some didn't make it
I didn't even get to say good-bye.

But I must look ahead for tomorrow
Each day brings us closer to spring
Then, as warm sun shines on them
Amazing beauty is what it will bring!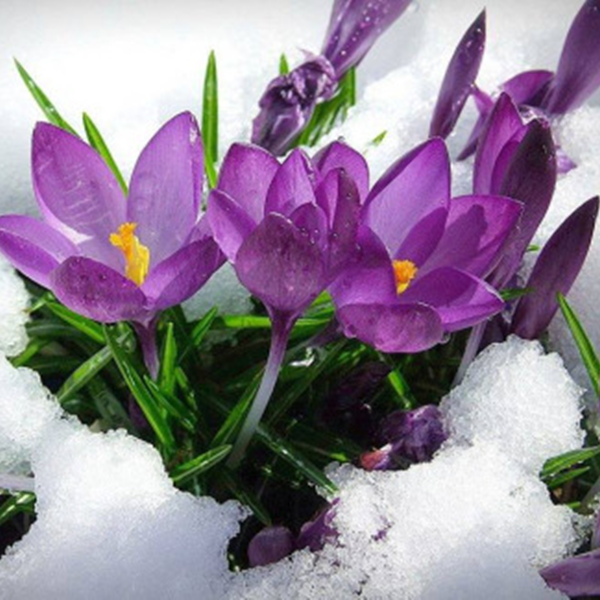 Marilyn Lott
Topic(s) of this poem: spring,beauty,flowers