The coolness of the evening breeze,
softly caresses her high-boned cheeks,
dreamy almond eyes stare toward the
parched mountains of the desert,
beyond any highway signs and
sun-baked roads.
She is an eagle with sharp eyes,
gliding in poetry with the wind,
the air is her womb which gently
rocks her in a cradle shielding
her from unsuspecting forces.

As an eagle she soars to great heights,
above the humanity which exists below,
she is a wind dancer catching the zephyr
which leads her to a regal perch,
a lofty throne in which she observes
the plight of humankind.

She has the power to see beyond today,
her desert dream is clear as a blue sky,
she envisions peace among her people
and peace throughout the world.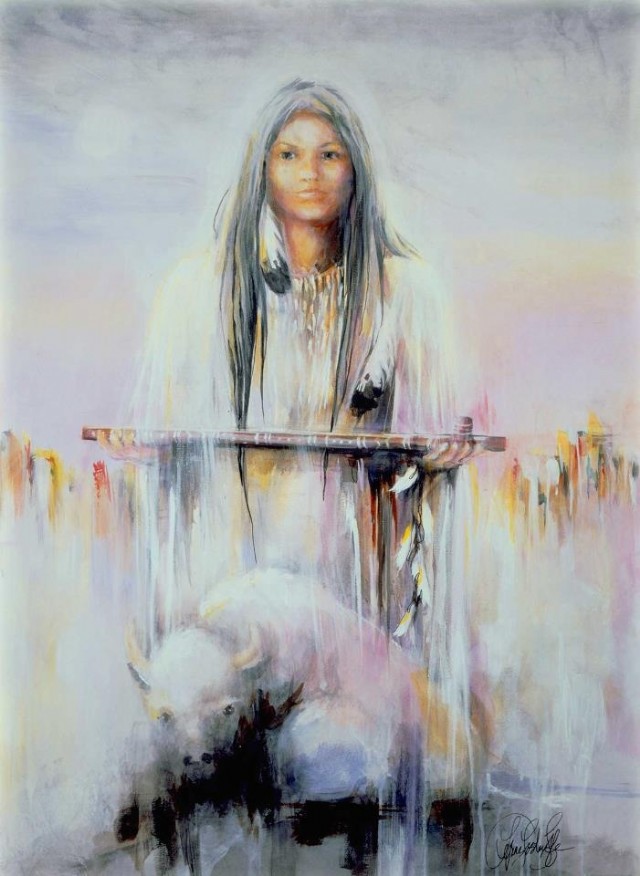 Friday, May 27, 2016
Topic(s) of this poem: indian