At some point the rivers of your life will suddenly stop,
your time will have come to leave this world behind.
And that little heart of yours will cease to hop,
while your soul starts floating towards the light it tries to find.

That's when you will finally learn to let everything go,
by force, not by choice, to lose all control.
And the morning winds will start to wash away all what you've built on the go,
but the good deeds and the loving kindness you put forth into this world.. they shall forever glow.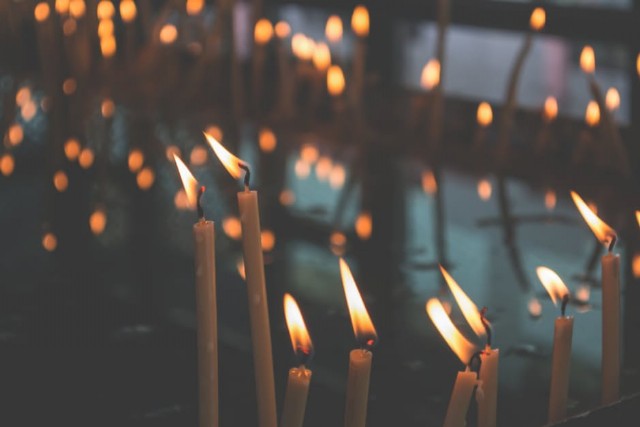 Wednesday, December 28, 2016
Topic(s) of this poem: dead,death,goodbye,leaving,life,life and death,lifestyle,love,love and life