Love me
You said
But why would I give you the weapon with which to maim me?
I look into your eyes
They should reflect me
But I see a man laughing and walking away
To come back begging and laughing again
For all the anguish you rained on me dear John
I should flee or become a nun
Or become a fiend and seize my pound of flesh
But the once leeded heart is weakened by your sweet lies
Even when the truth meets me in your eyes
Oh dear John
Give me back my heart
Or come back for good and stay
My heart is unwalled please sit still and stay
I know what you are
Your bearer told me but did you acquiesce her
To come haunt me over and over again?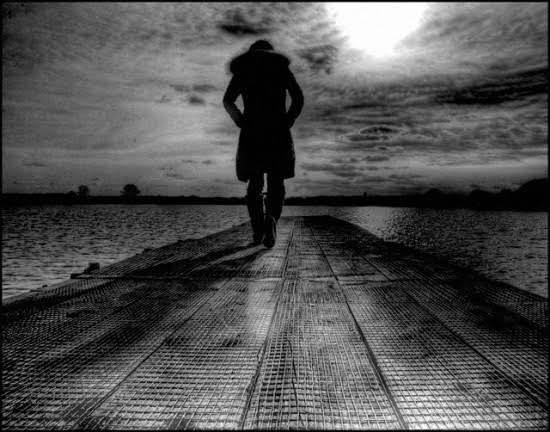 Saturday, October 27, 2018
Topic(s) of this poem: africa,heartbreak,love,sadness
POET'S NOTES ABOUT THE POEM
John, the character in the poem is likened to a child who is born to its mother, does and comes back again to be reborn and repeat its sad cycle. The child is called 'Abiku' in Yoruba and 'Ogbanje' in Igbo and it is an African traditional belief. So dear John, as well as all men who break their partners hearts only to come back begging again to repeat that same cycle is likened to an Abiku. In this case, he has taken pity on its mother and has now grown to a man but being what he is still, he repeats the tirade in love.