There, I sat, pruning weeds off his grave,
A great story teller he was,
Recounting his youthful deeds with great vigor;
He had not a match in sight. Just as I would sit beside him listening in awe,
With the raffia hand fan working silently not to interrupt,
Today, I sat by his grave, quiet,
Remembering his tales
Of long ago moments told with elderly insight,
About great sunny deeds told now with a longing sigh,
O how the old envy the youth!
The Man is no more now,
But his stories hold on,
Each passing day births a new detail,
Thinking I have heard it all,
I learn a new; in the Half Sun War, he was a Soldier.
Why was this sealed in his lips I wonder?
"Why tell sordid tales of war
When there are sunny stories to go around? "
I hear him answer.
But would he have thought differently
If he had remembered that dead men tell no tales?

Dona Curtis King
The Man Who Lived
The Soldier Who Was
(1947-2010) .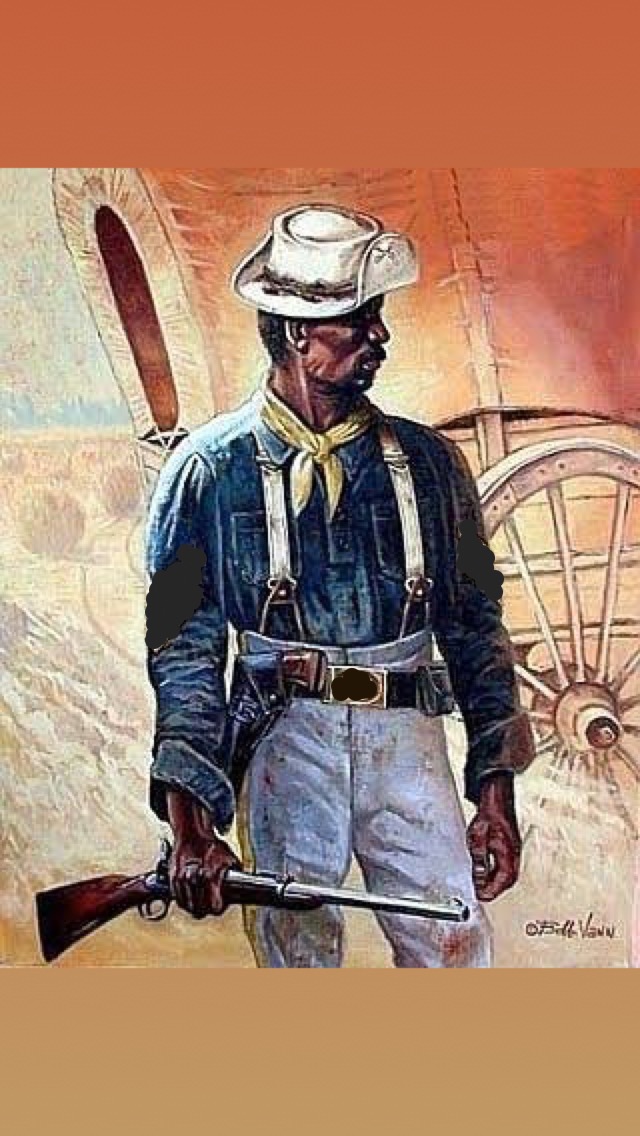 Sunday, April 22, 2018
Topic(s) of this poem: death,soldiers,war
POET'S NOTES ABOUT THE POEM
Dona Curtis King was my father. He loved to tell us stories about his youthful days. But sadly, for reasons best known to him, he withheld the part he played in The Biafra War as a soldier. I recently got to know about this part of him from his nephew, a cousin of mine who also worked as a delivery boy for the lieutenants and soldiers.