Friday, April 12, 2019
Prosperity For All
If we sit for the world to change,
Like a maim, we might achieve
Non,
May the heat of oppression
and nullification,
Pass us by,
And as the eagle changes with
The storm,
Let prosperity be our rain! !
Don't scream amen,
If you dwell, on the
Hypocrite side of life,
We have not come to break the kola
But let your Isee' shake the mountains, to this I say
May your darkest hour be your
Weapon of prosperity! ! !

Let the evil eyes not say amen to this,
For as great as the sky is,
They still hunt to break our wings,
Am a baby bird, who knows nothing
But our kind of peregrin falcon, dive through storms.........
Let your Asee' rock the gods of our land.
May your tenderness become
Your prosperity! ! !

ever say amen, if your hearts
Contains dust,
Call my friends, call my enemies,
Call my soldiers, though the
War may come and go, but my soldiers remain eternal,
We do not recall our brothers way
Of saying amen, from the other part
But may what you forget become
Your prosperity! ! !

Never say amen, if you have
Forgotten how to give,
They say give and let's give
Make the world happy,
May we not give what
Won't be recorded as good,
And may what we give not kill
Us,
Some inherit death after giving,
Others inherit life eternal just watering a guava tree,
May what we give
Become our prosperity! ! !

Never say amen, if you have
All that you need,
Some wants money, some wants health,
Some wants peace, others want wives, and husband,
Am not so forgetful about my w ant,
Dear the architect of this great thing call
Life, Love is all I want, from all corners,
May what we want become our
Prosperity! ! !

Never say amen,
if you would not die,
One by one, we shall answer
To the glorious call,
But with fond memories of the
Lives we touch, and untouch,
Remember the fire wood,
Was once a fruit tree, with
Many baby fruits,
But may our death come in ripe season.
And if this God grants wishes,
Some wish to go down praying
Some wish to die sleeping,
But when my time shall come,
May the kind of death I want be my end.
May this end, may this death
Be our prosperity! ! !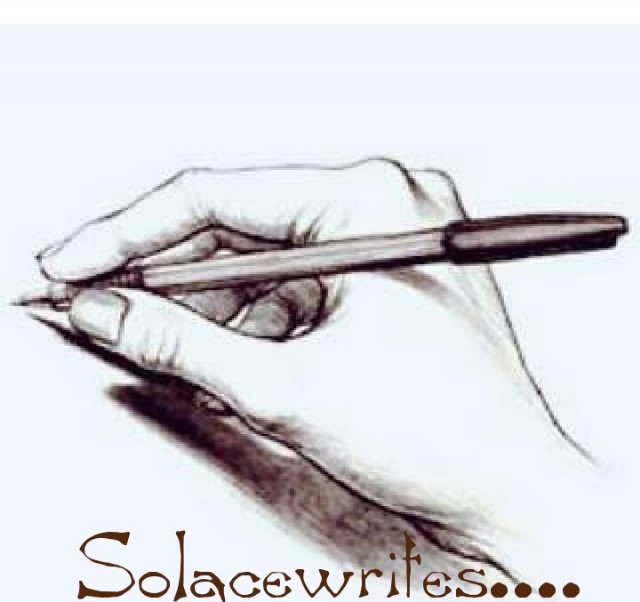 Kareem Itunu Azeez
Topic(s) of this poem: poems