Wednesday, April 26, 2017
The Crosses Of Sufferings In Our Nature
The crosses in nature
tell me that suffering
is on our way and unavoidable.

The God of nature and creation
suffered on the cross and died.
Suffering is so meaningful.
It teaches to become humble
and to rely on the Almighty.

It makes us prayerful and kind.
We smile and smile through life.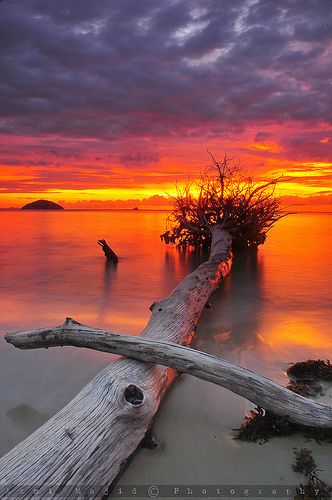 Genova Maaa my mother
Topic(s) of this poem: cross