A melodious tune imbues the room,
Seducing my love and I to bloom:
Her arms around my neck embrace,
And mine enclasp about her waist.

Cheek to cheek we press and caress;
Step and slide, while holding our breaths.
Over each other's shoulder, we glance,
Attached and relaxed in love and romance.

Fervently, our hearts throb and frash,
Delightfully smitten unabashed.
Melded together in harmonious sway,
By candlelight beam we dance away.

Intoxicating smells and warm the touch,
Gentle the song we cherish so much.
And silently pray the moment to last,
In three-four meter as time swirls past.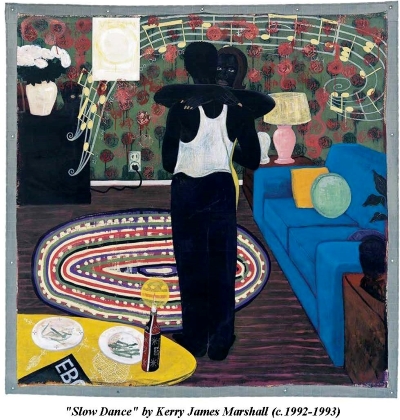 Sunday, January 24, 2021
Topic(s) of this poem: love,romance,dance
POET'S NOTES ABOUT THE POEM
Frash (from the urban dictionary) : A combination of the words fresh and awesome.