The flowers like yellow topaz
Keep swaying in the breeze;
Such integrity Nature has
Alone with no pause and cease.
Let's follow the Mother;
Let's gather her integrity;
She alone knows forever
What's called chastity.

Forget the people;
Forget the mob;
Garner your ripple;
Unleash your sob.

Let your sweetest sob
Create always something new;
Let the malicious mob
Know of its vaudeville view.

Let them envy,
Let them snarl;
Let them ill be;
Let them criticism hurl.

Many things shall take place,
But allow you trust self;
Mind, they'll never show grace;
They'll never offer help.

Whenever you are creative,
More criticisms will arise;
Still, you need to stay positive
To allow them return with sighs.

Learn from the flowers,
Leaning yet strong;
Open the doors of your bowers,
For creating song after song.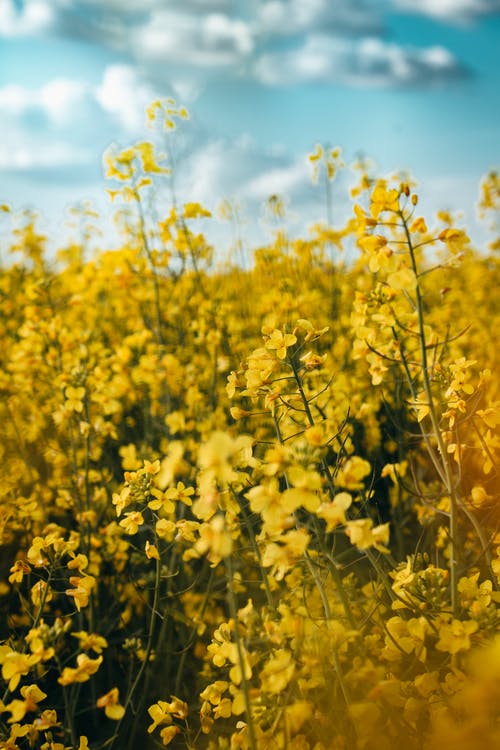 Saturday, January 23, 2021