Friday, May 26, 2017
The Passionate Apprehension Of Spiritual Beauty
The passionate apprehension of spiritual beauty,
its intuitive perception of divine harmony,
the extreme sensitiveness that forms part
of the normal psycho-physical make-up,
are the signs of the mystical temperament.

Hence he needs and longs to be free from
all the fetters of sense to be passionate
for invisible and divine yearnings.

Thus self-surrender becomes
the main spring of mystical life.

(Graphic: Words of Wisdom ~ Spiritual Awareness
spiritual quote) .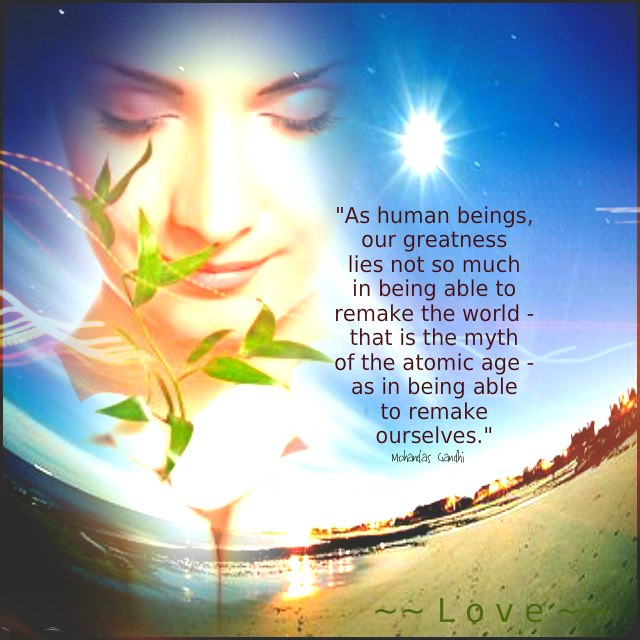 Genova Maaa my mother
Topic(s) of this poem: divinity,passion,yearning