Two Ships
Itunumi Solace

(Life and Choices)
We are two ships
On a solo sail
One upstream, and the other down
Night falls
We drift along
Our beacon, the light of the moon.

We are two ships
On a solo sail
One downstream, and the other up
Day breaks
The sun arises
One departs, the other retreats.

One ship harbour free souls
The other ship drives them into oblivion
One brings life and light
The other remind you of the darker world
Yet, we prefer the one taking us into abbys

Two ships diverge into an endless sea,
The other furnished to remind you of world
Another tattered but preaches truth
The sea is life, the ship is your choice
Man take heed and follow a rollercoaster ride
Of life, death and earth....

Fleeting and unaware
On a voyage to nowhere
We are two ships.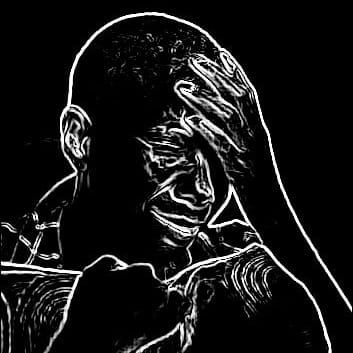 Kareem Itunu Azeez
Tuesday, June 23, 2020
Topic(s) of this poem: poem