Dipankar Sadhukhan
Dipankar Sadhukhan
(Kolkata, India)
02. Your Divine Love - Poem by Dipankar Sadhukhan
Everytime I feel your presence
In my mind, body, soul and heart.
In the long Summer days
When everything almost scorches,
Your Divine Love protects me from the heat.

Though the earth is full of worry and diseases
Your Divine Love keeps me away from them always.
When I become very weary
After working hard over the day,
Your Divine Love makes me fresh and lively.

If I need to get up in the morning early,
Your Divine Love makes me sleep quietly
And wakes me up in time gently.
When I feel lonely on this earth
Your Divine Love caresses my heart.

Whenever I face any complexity
And spend hours in anxiety,
Your Divine Love relieves it and makes me happy.
When My soul and heart get your affinity,
Your Divine Love makes me ecstatic.


Kolkata, India.
28th June,2013.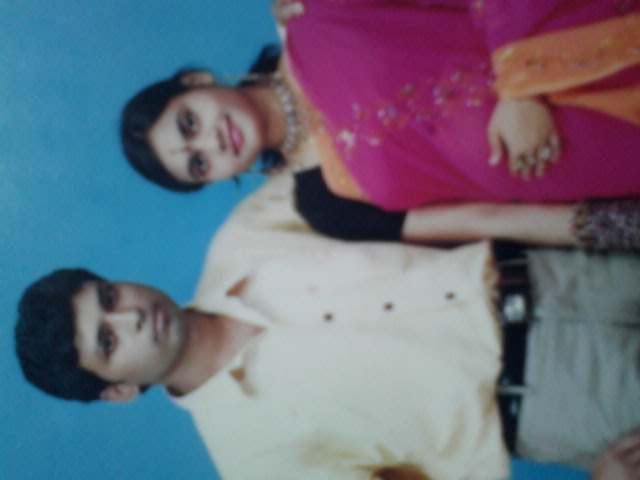 Topic(s) of this poem: love
Comments about 02. Your Divine Love by Dipankar Sadhukhan
Chinedu Dike

(11/5/2014 8:01:00 AM)

A lovely devotional poem of praise, well articulated and nicely written to show total submission to the will of God. A beautiful piece indeed. Thanks for sharing. Please read my poem MANDELA - THE IMMORTAL ICON. (Report) Reply
Read all 1 comments »
Read this poem in other languages
This poem has not been translated into any other language yet.
I would like to translate this poem »
Poem Submitted: Thursday, October 10, 2013
Poem Edited: Monday, March 14, 2016
Dipankar Sadhukhan's Other Poems