Sunday, November 22, 2020
Blue Eyed Delusion
Blue-eyed delusion;
living in the past.
I guess sanity doesn't
last forever.
Maybe she never
had it.
I need a woman that
treats me right,
and knows how to love,
not a monster that rages
in the night.
The railroad tracks
know the truth.
So do the harsh Iowa Winters.
And talking about God
doesn't change it.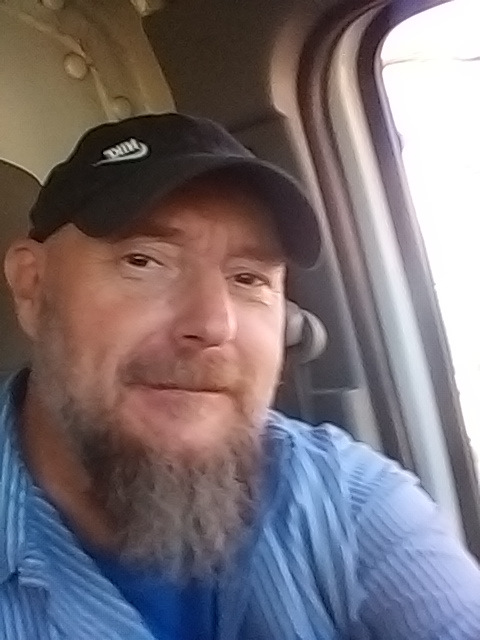 Thomas Case
Topic(s) of this poem: broken,lies