Monday, March 10, 2008
Crying
My heart is crying.....
Let it cry

I'm desolate..... All, aren't we all

What shall I do-
Who knows?

Shall I pray to the gods?
The Gods are dead!

Ouch!

You stepped on my toe
Wanta make something of it?

God-dammed right!

What am I doing
Lying here

On the floor
Again-

A good place to rest..for short spell
Appreciate this respite..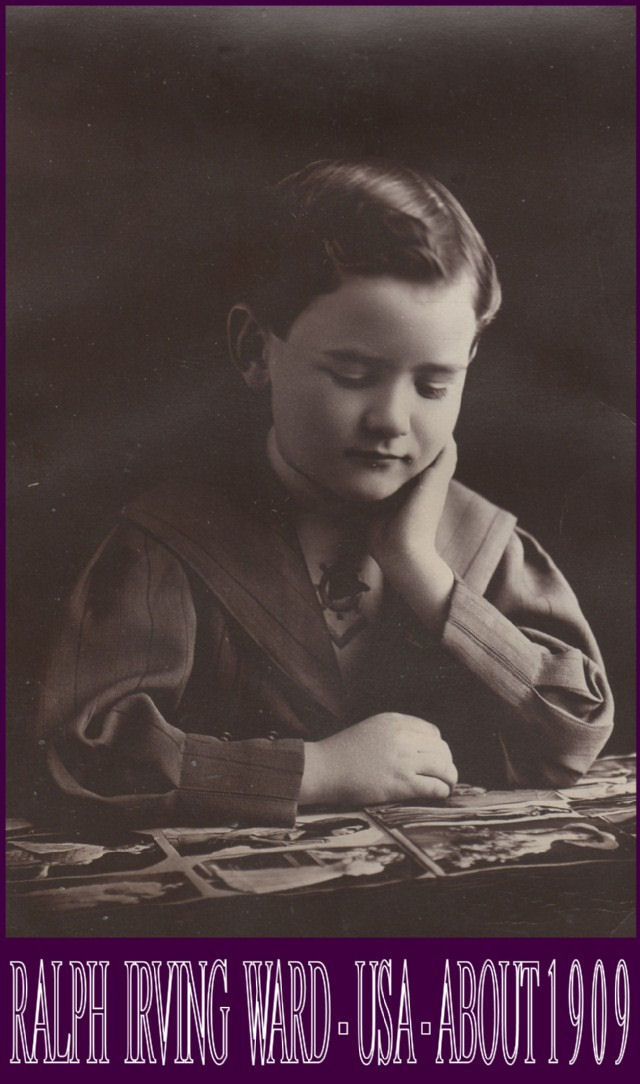 Nellie Isabelle Steward Cooper
Topic(s) of this poem: blank verse