Saturday, January 19, 2008
Dandelion
Think you the dandelion have thoughts of self improvement?
tries perhaps to be more like the peonies
dreams of just once being in the flower show
and dazzling all who go
Winning plaudits and admiring oh's
putting to shame the rose - who knows?

During the winter one dandelion in the grass and the heart swells
some secret there is in this we think mysterious-
can we somehow know this elusive impetus?

What whispered stand out -be different
grow not in your proper time but now!

What said fear you winter
that it would slay you?
know not what awaits you
on the crowed pitiless Spring lawn!

How could one dandelion
in its head weigh pro and con
and in its bravery decide its own bloom time and death
to do away with dreamsto stand alone - to grow

Did something inside push it?
saying in many there is one
draw by your singleness -
be the whole show -
stop the eye - be proud and doomed

All manner of thoughts in that gold head - who knows?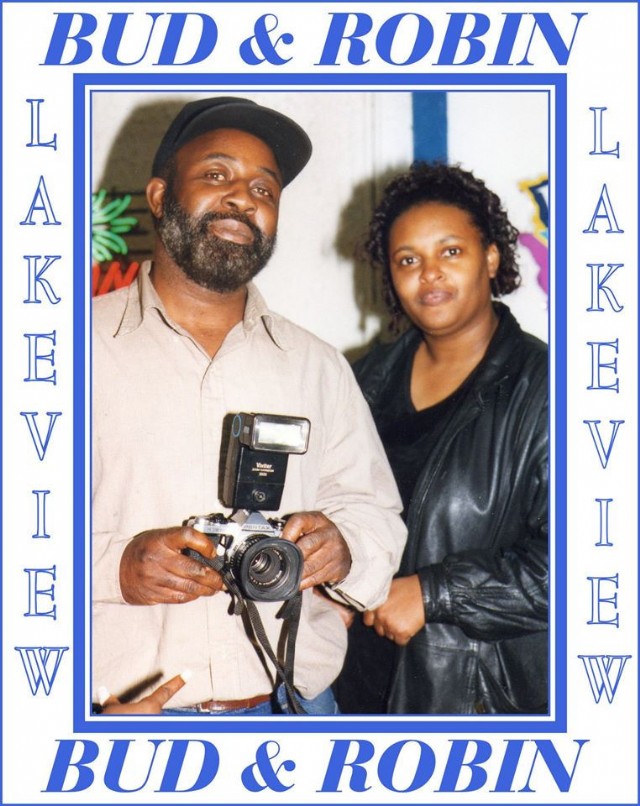 Nellie Isabelle Steward Cooper
Topic(s) of this poem: blank verse