Monday, March 2, 2020
For Heavens Sake
To try or not to try, to gain entrance,
be ushered in, with, beneficent angelic smile...

Heaven what will it be, for me? ...
Tis heaven here on this earth, or maybe elsewhere, far-far distant? ..

Away, away, away, beyond a grand expanse

What does it cost us to dream it, consider, contemplate..

Heaven a delightful state in which the whole soul and life is enthralled, casting out all else, being but divine euphoric enrapture, forever? ..

To imagine heaven, be it this or that, near or far,
but why not imagine?

Imagine, imagine, imagine as you please..

Are heavens rewards reserved just for those who have fulfilled?
Or perchance we may wander, stray or stumble into heavens of our own

Perhaps there are small heavens graciously disbursed about us, here and there, our heavens, that we may delight in now, at this very moment..

If we are to imagine, why not imagine things of heaven?

For heavens sake...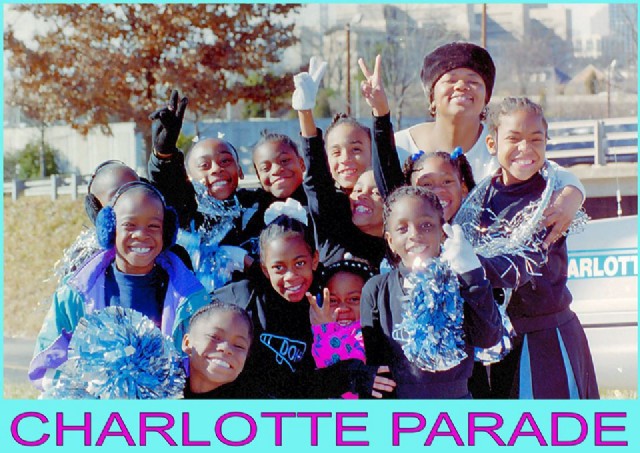 Nellie Isabelle Steward Cooper
Topic(s) of this poem: blank verse