Imagine Poems - Poems For Imagine
Poems about imagine. You can read the best imagine poems. Browse through all imagine poems.
Imagine - Poem by Fabrizio Frosini
.



Imagine how

Long was the night

And it broke into a day
Loaded with shadows — As deep
As open wounds
Under the rhythmic shifting of the wind

From the tree, forcibly confined
In the garden,
The leaves fell
One by one
Until –naked–
The branches were dull
Grayish-green skeletons.

Imagine how

Even emptier
Would the universe be

If the leaves
If the branches
If that tree

If you

Did not exist.



.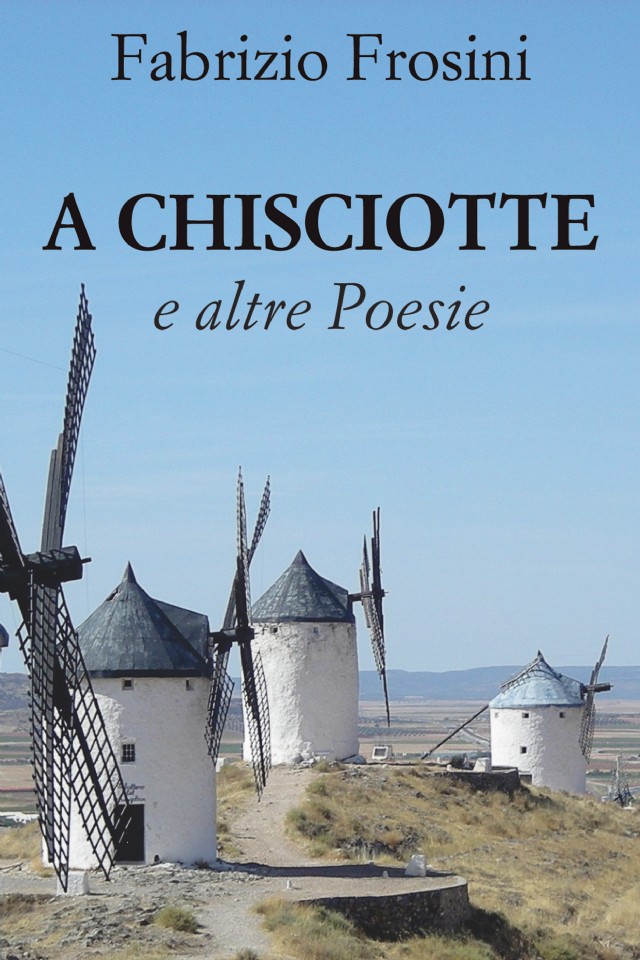 Poems About Imagine
1.

Imagine , Fabrizio Frosini

2.

Can You Imagine , SRIRANJI ARATISANKAR

3.

Imagine A World Without Flowers (Ft Chri.. , Unwritten Soul

4.

! Imagine Angels , Michael Shepherd

5.

*_-~~ Imagine ~~-_* , Thad Wilk

6.

Imagine , Jessica Robert

7.

Can You Imagine? , >Starr Williams<

8.

Y/. Imagine , Aufie Zophy

9.

Imagine Life Rights Click Here To Liste.. , Bernadette Gannon

10.

Imagine , Leslie Alexis

11.

When I Would Imagine , George Meredith

12.

Just Imagine , Patricia Grantham

13.

Imagine How , Catrina Heart

14.

Ph: Life: Imagine! , Brian Johnston

15.

* Imagine If You Can - , Louie Levy

16.

Nature Is Not As You Imagine Her... , Fyodor Ivanovich Tyutchev

17.

Imagine , Joe Rosochacki

18.

Imagine , Joey Nissen

19.

Your Life Is Much More Than You Imagine. , Dr. Antony Theodore

20.

(part 2) Imagine (Surreal Thoughts) , Nathan Strange

21.

Since You Are Far, I Imagine , Abhilash Pillai

22.

I Never Imagine, I See , Aftab Alam

23.

Imagine World About , Hasmukh Amathalal

24.

Imagine , Abdul Wahab

25.

The Bird Breaks The Egg, I Imagine... , Dr. Antony Theodore

26.

Imagine! , Lora Colon

27.

Imagine... , Travis Johnson

28.

Imagine If The World Is Empty , MELVIN BANGGOLLAY

29.

Imagine-An Erotic John Lennon Parody , Ramona Thompson

30.

To Write To Think To Imagine To Love , RIC S. BASTASA

31.

I Can Not Imagine , Kasia Fedyk

32.

Imagine , Vera Sidhwa

33.

I Imagine This , Neela Nath Das

34.

Just Imagine , Mark Heathcote

35.

Imagine, You Are Not Here , gajanan mishra

36.

Imagine A World Without Oil (Part 2) , Laurie Van der Hart

37.

Imagine , Tatyana 'Churlish Cherub' Al ..

38.

Imagine No Daze , Drake Kinkaid

39.

Don`t Imagine.. , hazem al jaber

40.

Imagine The Choir , louis rams

41.

Poet Can Imagine Anything , gajanan mishra

42.

Imagine A Poet , Kenneth Maswabi

43.

Imagine A World Without Flowers By Unwri.. , Christopher Tye

44.

I Just Imagine You Came To My House, To M. , Liza Sud

45.

Imagine , Mariah Simpson

46.

Just Imagine..... , Angelic Warrior

47.

Imagine , Diwu'wa inji

48.

Can You Imagine , Vevonulu Choo

49.

Imagine Me , Glen Kappy

50.

Just Imagine , Sandra Osborne