He knocks down my defences.
Brick by brick I become exposed.
I soften to his words as he moulds me to his needs.
Afraid of what he's created, he can no longer complete the game.
I want you. I need you. I love you he says.
I'll never forget you, ever, he says.
Like an abandoned child, I'm inconsolable.
Broken and alone. I grieve for what seems an eternity.
A forbidden love, not meant to be.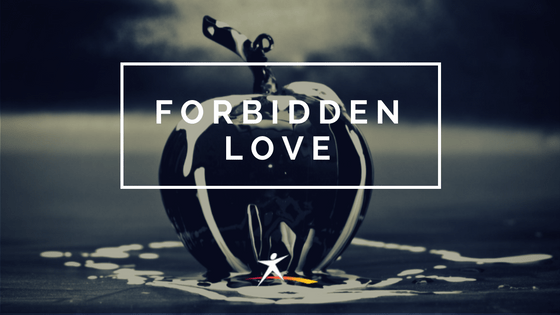 Sunday, May 6, 2018
Topic(s) of this poem: alone,forbidden,love
POET'S NOTES ABOUT THE POEM
Another one of my poems which was lost in cyberspace. It's an updated version, I hope that all the original words will come back to me in time.