Saturday, July 4, 2020
Golden Vagina?
She acted like her vagina was
made of gold.
And
that my heart was to be
bought and sold.
And
that I would bow to
that wet alter and
sell my soul.
She was
wrong though—it's not
for sale;
not for any price;
not even if her
vagina were made of
gold.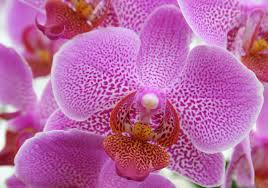 Thomas Case
Topic(s) of this poem: soul