Monday, September 16, 2019
I Wish Could Go Back To Been A Child.
I wish I could go back to been a child..
I wish we could chose between forever young
And adulthood...
I miss times when I trudge streets with heart full of pride,
Roaming different neighboring clans,
Fearlessly, I remember the football field, where I made myself a name, and a hero...
I remember the days when I sleep smiling to our ceiling,
Ceilings that when it rained, it washes down our bed..
I miss the game call soccer, where my biscuit legs become rocks of mahogany, The red clay won't reject me....
Yuri Zhirkov here and there....
I crywhen I remember my trips to Sanbelalu, the street of champions, where like Achilles I killed their Hector, my conquest against the team from Ayodele...
I am from Ipaye....a hamlet to reckoned with back then in ikorodu...
But today, our pitch has been destroyed,
On it lays a frustrating structure of motels

I miss my childhood.
I miss my friends, so long I may never see them again
Boys whom we plan tomorrow together,
Look at us now, this thing call adult has cheated us
I look back with tears,
I miss those faces of Awele, beautiful as anyone could be,
She was the icing on my cakes of football....
Today from hustle to hustle trying to justify growing up
There's no better time to jot down memories, than been a child,
I look back to very many periods of love, when innocently and courageous we decide time
Awele wouldn't care about my pocket sizes, nor my looks, nor the way I speak, nor the way I walk, nor my heights, she simply loved me for who I am....
And then came adulthood,
We had taught, that's how our forever would be,
Long before she met daughters whose eyes are wider than the Pacific,
Men who's pocket are wider than the shape of my heart
Maybe I still drink the waters of been a child.
My smile today are limited, so is the smiles on the faces of those I see,
I can tell you they miss their childhood too.
Matured ladies walking the streets of solitude,
Men with so much wealth walking frustratingly,
We have lost our true period of joy to the perils of old age

To me, the black boy from Ipaye, for of all the smiles of today's generation, "The I miss my childhood smile, is the only one that made me cry".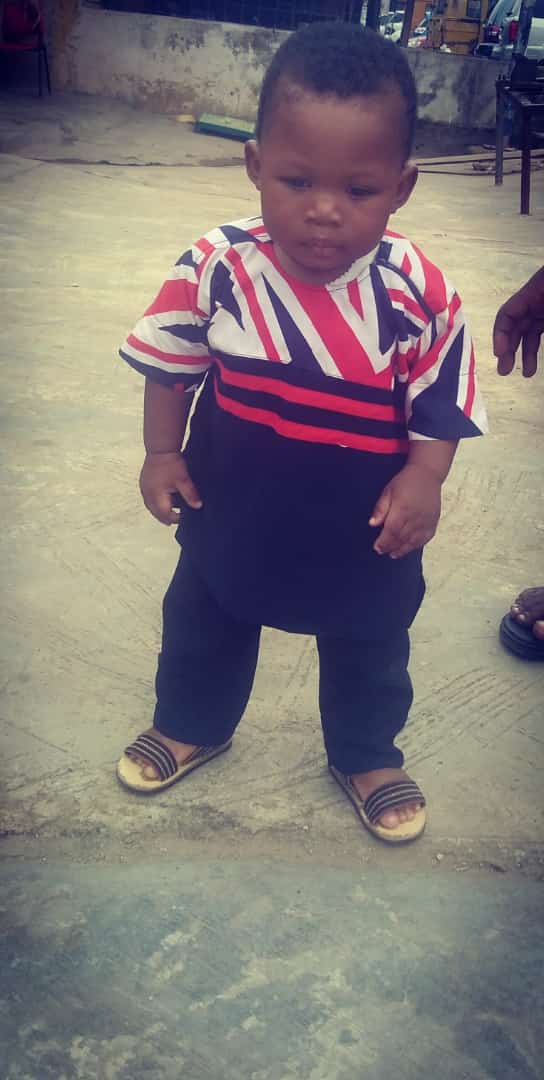 Kareem Itunu Azeez
Topic(s) of this poem: poem