He gave me a second Chance, so I may Dance.
He took the Wheel, that I may have a Will on the way.
His words Made me, wisdom gifted me that I may Wade in, I'll never Fade.
Hid me in my mother's Womb, at bay He kept me from the Tomb From the Gutter He rescued me, my bread and Butter He always put on the table.
His shadow my Charm, from Harm his arms my sanctuary.
He sealed my Fate by bringing me to the Gate.
He took away my Shame and pushed me to Fame.
He traded my Pain for Gain.
He saved my Face so I can go on a Race.
He Saved me so I will never be Shaved.
He brought me out of the Cage so I could turn a new Page.
He paid my Wage and saved me from Rage.
Under His wings Carry He me so I will not Tarry.
He didn't let me Blink so I don't Sink.
His love for me my Shield, His grace I Wield against adversity.
He Trade places with me and took me to a top Grade.
Mend He my broken pieces, I will never Bend.
He is always Near, I need not Fear.
Wiped every Tear from my cheek, I will always Wear a smile.
He Lift me up so I don't Shift.
When I Fall, He made me stand Tall.
He will Raise me up, forever I will Praise Him.
His Face I stare, I will see tomorrow'sFace.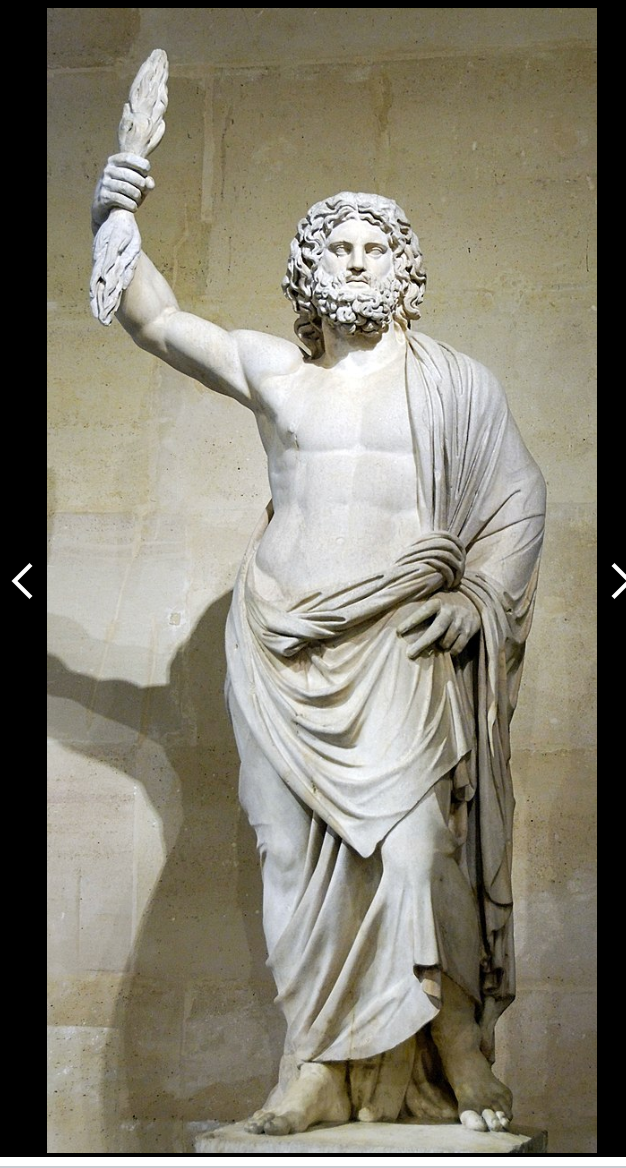 Sunday, August 16, 2020
Topic(s) of this poem: birthday,ode
POET'S NOTES ABOUT THE POEM
Ode to Zeus is an ode for August 16th, a day I became an immigrant on this planet, I became a citizen of planet Earth. A day I was born into this accursed place called Earth.