Teri bahon me aa ke bada sukun milta hai...
Na jane kyon mujhe mera wajood milta hai..

Sath tera rahe  tu har pal suhana lagta hai Par agar tujhse ek pal bhi juda ho jaun to har ek pal gawara lagta hai..

Alam kuch esa hai dil ka ki kya batau..
Kis tarah tujhe ab mai samjhaun..

Tere bin jee nai sakte mar nai sakte..
Kyonki sanam tujhe pe hi to hum marte..

Teri ek hasi ko dekh to dil bagh bagh ho jata hai..
Aur pareshan dekhun to dil tar tar ho jata hai...

Tere gusse me bhi mujhe sirf nadani dekhti hai...
Mujhe to usme bhi tu bahut   mastani dekhti hai.. I

Tere chal to mano ek afsana hai...
Kya karun ab dil to bas tera hi diwana hai..

Tera ho jaun yahi manana hai
Aur agar na ho paya to..

Teri hi bahon me dum tute
Yahi bas apna fasana hai....






Here fasana means romance tale...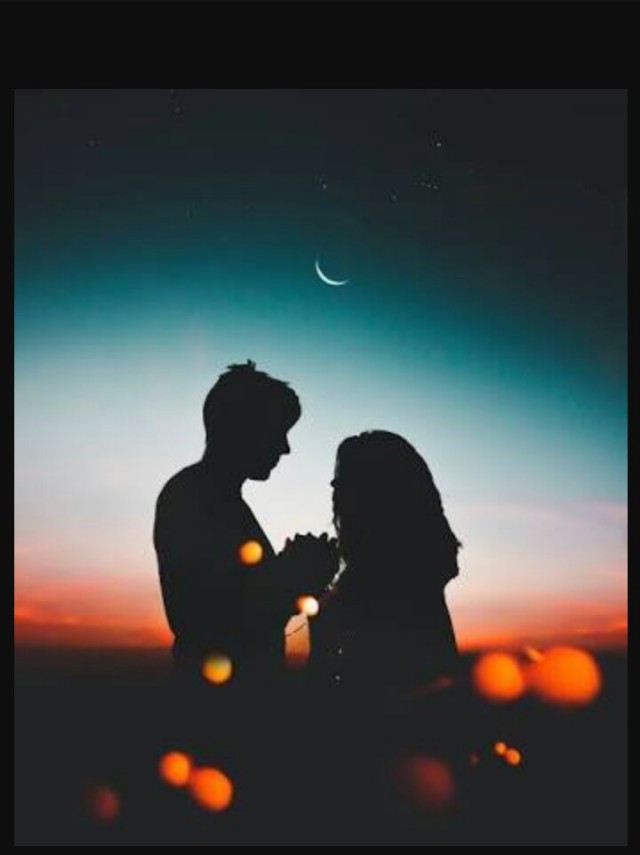 Saturday, September 22, 2018
Topic(s) of this poem: love,one side lover,praise,sad love
POET'S NOTES ABOUT THE POEM
This is a story of a guy who loved her lover at the rate of infinty and even her every action was like a way to express love for him but he never ever asked her to her to be his life as he feared she would leave him, but then also he had a dream to die in her own arms so that his life would be completed..

Hope u enjoy...