Thursday, March 1, 2018
The Moon Tonight
Look at the moon
skirting the window,
what's he looking for?
A glimpse of you perhaps
remembering
the times you used to walk these
hallways naked
or sit at this window
in only a robe.
How he used to attend on you
like a forgotten star
of the the silver screen
long vanished
from a thousand exposures.
Still he appears here dutifully,
projecting his light into
every room
turning everyday objects
beautiful with his touch.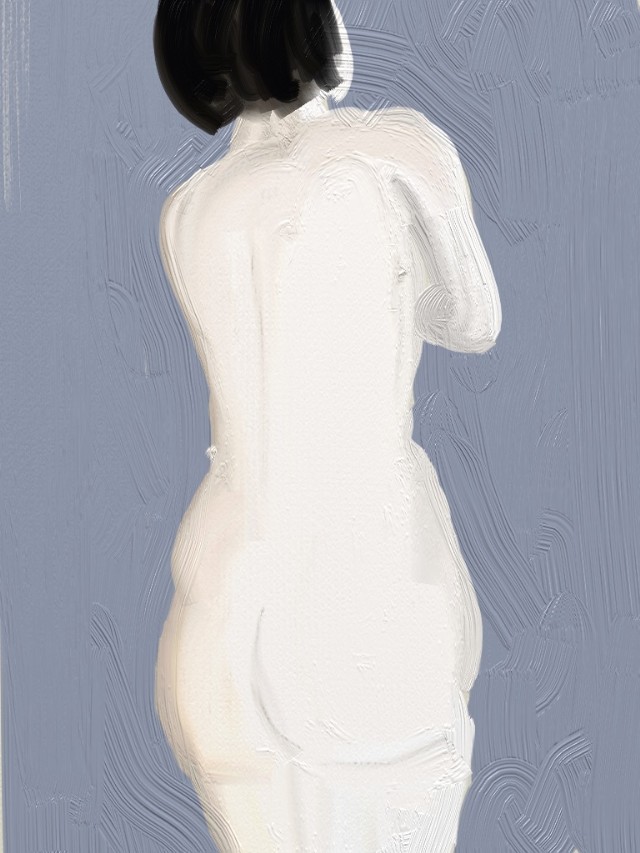 Tom Harding
Topic(s) of this poem: insomnia,moon,night