We are left with the mercy of machines to live
Life in the modern material world of mankind!
Wall clock wakes us up in the morning before
We see the Sky with clouds and Sun to yawn!
Then only we hear the sound of birds of all kinds
Including the crows with their back-ground music!
TV and computer serve the purpose of giving news
Superseding the old newspapers and magazines...!

We make choice in stored up food items in the fridge
To heat on induction stove before taking breakfast!
Then wearing dress we reach for the bide or car to
Go to our work place to do jobs along with machines!

Video games in smart phones occupy in break up times
Before we do our assignments sans fail before the time!
Then in the evening returning home again play game
To finish it with an end to take bath and snacks to see TV!

Again in the night take food items from the fridge and
Make some preparations over induction stove before
They are consumed along with milk and fruit juice for
The night sleep seeing some movie or some music video!

On holidays going to movies in some modern theatre
The time is passed without a pause as busy as in working
Days nonstop like machine and spend the whole life so
Whether family is there or not and leave the world one day!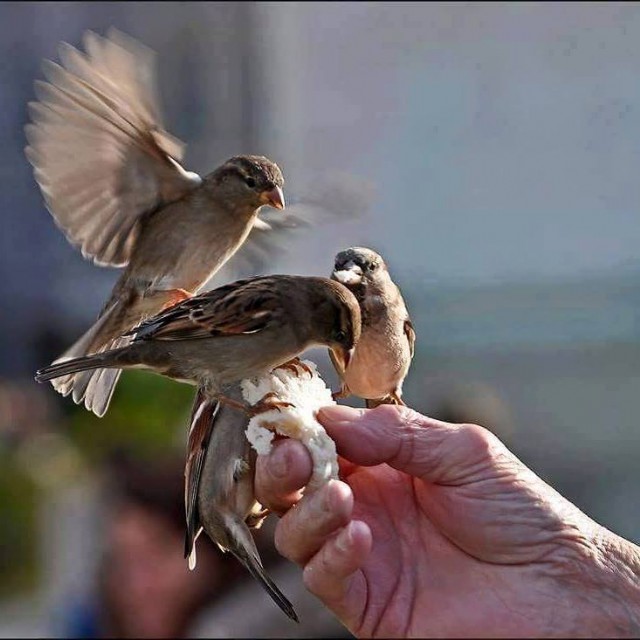 Sunday, July 31, 2016
Topic(s) of this poem: life