If Only You Would Complete Me
If only you would complete me
Itunumi Solace✍🏾

Even though I smile to this vast ocean
If not for past memoirs stored within time
In rubbles through night, with you,
With us, and for God
But though a lonely figure walking across earth
I have become now,
If only you would complete me.

If not for joyful nights,
And short term ecstasy
What would I have rely on
In this days of wars and depression
Those short days, when I wash your feet
And swing you around the sofa
With you we run through streets and the jealousy in the world's eyes was our passion
Defeating fear, defeating people
But oh, why oh why......
Maybe you would have complete me

I have gone through times
Scale through rivers
Watched the monsoon go meet his love
Though you wanted me to be more than I am
To be what I can't become
To be all that I am not,
You forgot we were made for each other
For I am incomplete without you
And you er not a whole without me,
But you seek dreams in lands that won't stand
Maybe you would have complete me
And together we would have brick a castle!

I will keep our days with me
I will tell the world; the joyful nights
I will write the sky the shades of your eyes
I will sell to the wind, the passion of your kisses
I will smile to the moon all night,
Because it reminds me of our secret haunt
I will walk through seas holding your lights
I will paint the forest in the colors of love
I will dance through death, through sorrows
I will remember you, all minutes
They say men don't cry, but I will cry.....
I will walk through smokes just to watch our past...


No one would complete me
But maybe you would have complete me!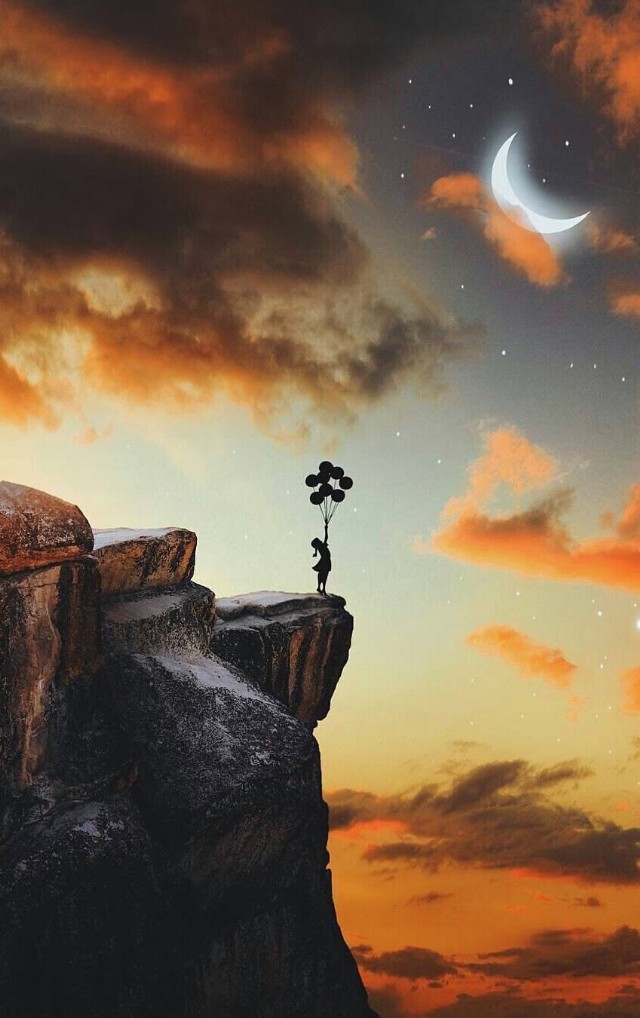 Kareem Itunu Azeez
Thursday, November 21, 2019
Topic(s) of this poem: poem