Saturday, September 12, 2020
Ma'hulika-37
Now there is a subtle crack
Between me and Ma'hulika.
It numbs me and I can't think more
Once I told her
What is the destiny of this unrequited love?
She laughed
And replied
All the rivers don't fall into the oceans
Some of them are interstate river...
In my imagination I see
Only vast sandy land
Over a large track.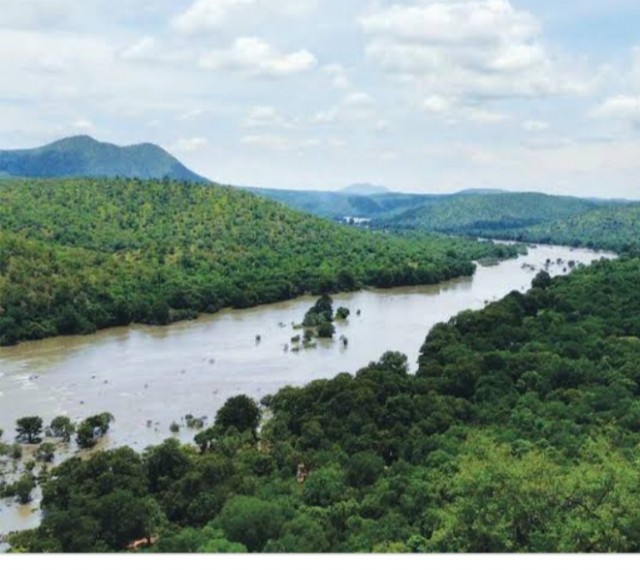 dipak adhya
Topic(s) of this poem: love and life