Friday, July 5, 2019
Moving On
Moving on
Itunumi Solace

When he pierced back one more, about the irrevocable memories, a sigh
of dejectedness engulfed him,
hot tears now his friend

she looked back,and curse the day,
the day they met,
not again, as left alone as she feels
cold shivers ride through her abruptly.

the world were surprised,
the streets mongers,
gossipers
and sad wishers were sorrowful
about what they see, let me use saw...

The two have moved on,
he looked back to her and he
knew the mistakes,
she looked back and ride forward
how quick, what's the secret of been unbroken
for short,after some heart cracks

this time she knew,
he knew too, Au revoir à jamais. they both wave
they were never friends from the beginning
True friends don't break....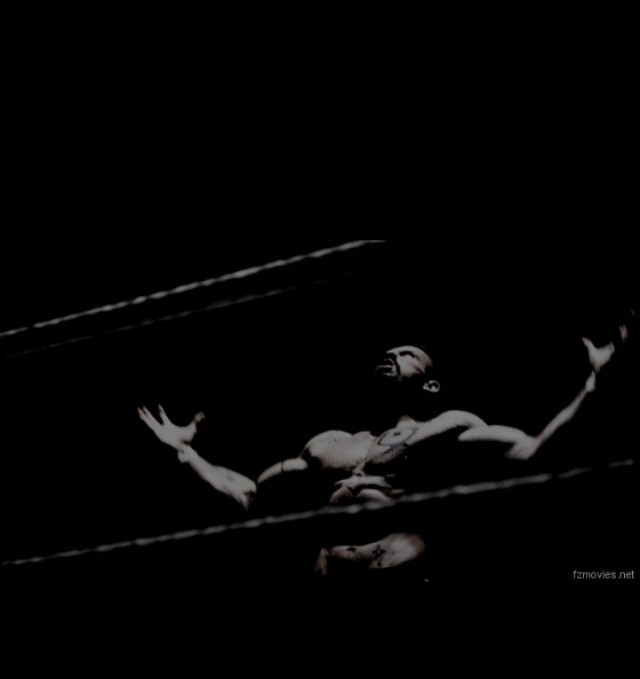 Kareem Itunu Azeez
Topic(s) of this poem: poem