The mourning after
Itunumi Solace

(Justice and Oppression)
Peace will come
Rest will be had.
However before then
Action must be taken
Injustice must be corrected
Wrongs must be righted.
Despite this, my heart remains heavy.

Not just mourning a wrongful death
But at watching the fire of anger and inequality continue to be stoked and fueled
Despite all the pain those fires caused.
The conversations that need to be had still haven't happened, and there can only be so long those silenced will tolerate being unheard.

Still, I mourn. My tears fall at the base of this fire, hoping my generation can finally put it out.
A generation with misplaced priorities


They all want to live eternally without having to die...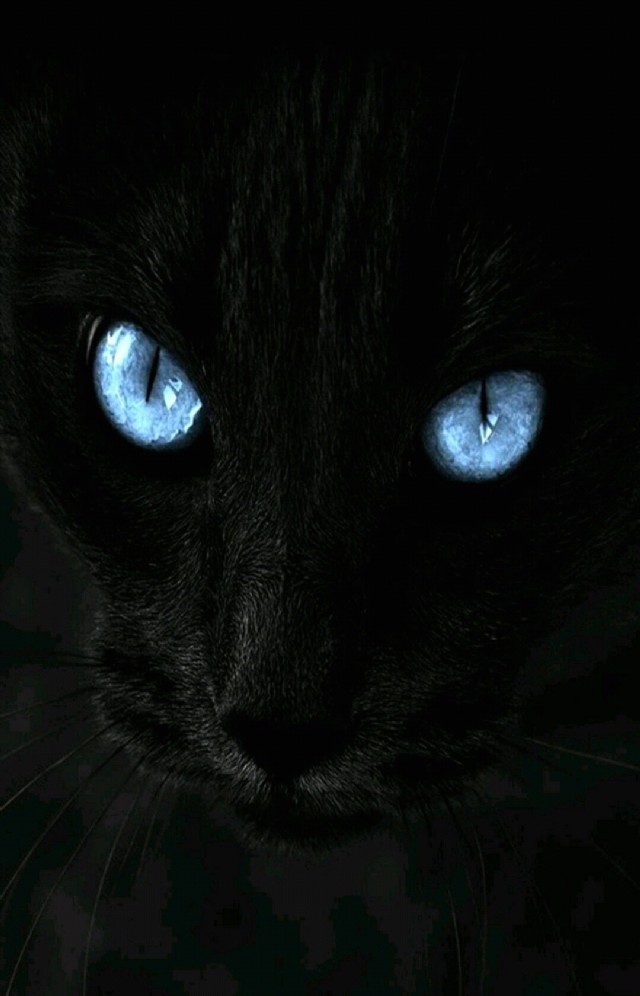 Kareem Itunu Azeez
Tuesday, June 23, 2020
Topic(s) of this poem: poem