Yes you, Shut up
It is everything you don't like
The short and fat
The cat and rat
Seal your lips
Let the heavens breathe
Your complains are unacceptable
They voice intolerable

Even in that which is good
You seek to proclaim evil
Seal your lips
You pollute our ears with your putrid noises

Always out for an error
Always never pleased with a little good
Always preaching for excellence
And yet will never near it borders

Let me work and think
Let my mistakes teach me
I learn and lead you
Shut up! !

You make my head ache
Your complaints senseless make
Let words your lips never make
Shut up

A little just comment
"Well done, nice one"
Make listeners happy
Let your tongue reborn

But if need be
Shut up! !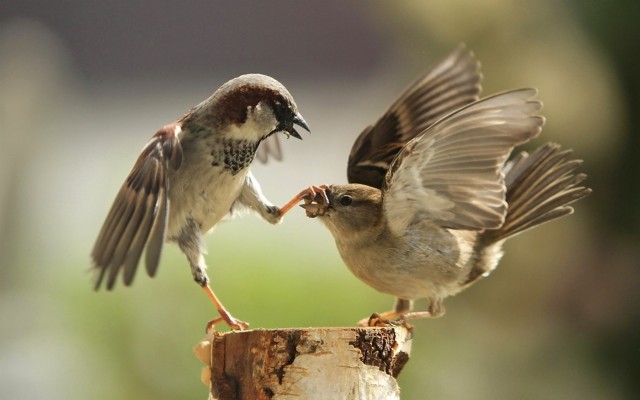 Samuel Segun Toluwalase
Tuesday, February 21, 2017
Topic(s) of this poem: silence