I'm the Fire On cold mountain
He melts to me for pleasure
the warmth in my palms,
trembling I hold Your false love
taking my breath away
my broken heart
with a sigh of smile
he said
O Mistress of hearts,
your deep love is blessing
lets match and flame
you burn deep to be pure as a sinner
she smirked,
dreaming about her wedding
her wedding dress,
Regrets and curses
broken dreams.
O my beloved, build me the Pyre
embrace me once then set me on fire
she is burning to ashes..
Her groom watches from afar,
holding hands with his wife, , ! !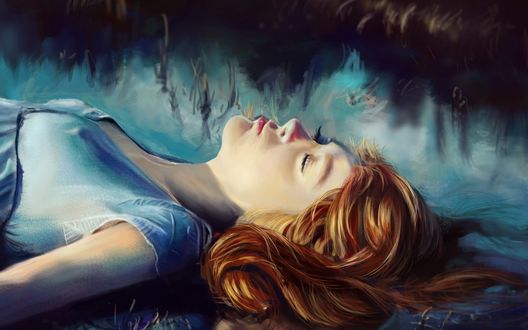 Anita Sharma
Saturday, July 15, 2017
Topic(s) of this poem: saddened,loneliness,sad love,sadden
POET'S NOTES ABOUT THE POEM
her wedding dress,
Regrets and curses
broken dreams.
O my beloved, build me the Pyre
embrace me once then set me on fire