Thursday, January 14, 2016
Transformation Of The Being
Some see the Divine as a Transcendent Life
immanent in the world and self.

There is a spiritual seed within them
by whose development,
one, moving to higher levels of character
and consciousness, attains his end.

They will see the mystic life
as involving inward change
rather than an outgoing search.
Transformation of the Being or Regeneration
are the watchwords here.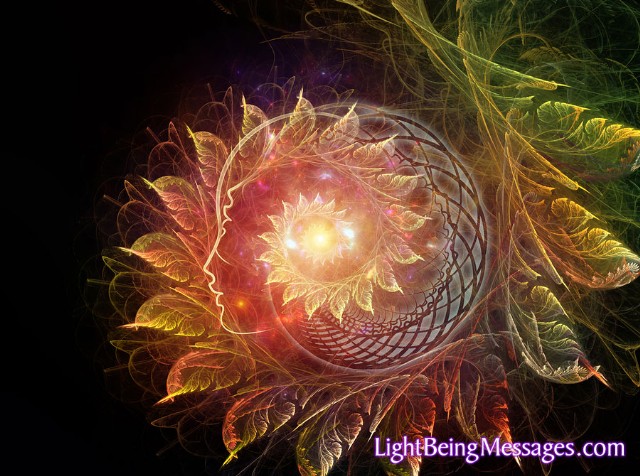 Dr. Antony Theodore
Topic(s) of this poem: mystical philosophy