Tuesday, January 28, 2020
Twilights And From Kirikiri With Love
Twilights and from Kirikiri with Love
Itunumi Solace

Twilights descended speedily,
Before the problems of the world came
Where went the joyful bliss where we recorded,
Our names, and the hearts we inscribe our loved ones
Where whence the day I met you
In springs summer tales, where alone we were left
The wide baobab tree was our shelter
That tree is no more, it has faded into oblivion
And the sizzling breeze carries our passion abruptly
So swiftly we forget how to flow.
And now I roam the four walls of no freedom

Twilights descended speedily
Where is gone the times of our youths
The joyful promises we made while we were much younger,
Where went your sharp smiles, melting rocks and
The prisoners here too.
The break time in school was our gleeful urge
Now we are very much more than that,
And the breeze has blown me into the hard hands
Of a law that never give trial nor accept plea
Not for temporary times, but into endless agony
From kirikiri I write you my love.


Twilights descended speedily,
Under this immemorial blocks, I planted your days
In lonely times, I walk past each blocks
Each fallen leaves carries your scent,
Each reminded me of a time with you, a time
When all that matters was the talks we talk
And the advises you gave,
You will always say' "Remember me" even as I journeyed into this unknown terrain,
Now I stand here alone renaming our memories.
I will call the time we met, Autumns gift
I will call the fights we had, Sumner times
I will give the moans we made, the eternal bliss of a
Deserted ledge, springs time
I will call the day of my sentence into hell, life's daunting time.

Now I face darkness alone, without you
In rooms of iron bars.
Without your moonlit flecks,
Each night I will write the paper sky about you
And if a star shines brightly to me,
I'll know that's you smiling, under influx of love
Do you not feel to be quite younger than now
How we rock days and nights,
How we run away from the arms of fathers and mothers,
Jubilee ring! ! ! Jubilee ring! ! !
How we created dayforever in our hearts...
You were the sun, I was just the wind..
But now, such days nolonger will we see
And letters alone can we send....

My warder says my time is now
I must sleep, in here its a lot of darkness
But I won't cry, I will see you again.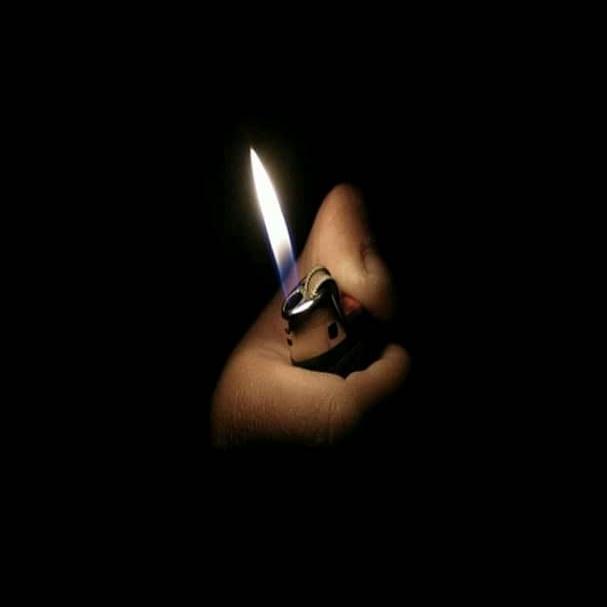 Kareem Itunu Azeez
Topic(s) of this poem: poem,poems