After a long day's wait I do find
You adore this moment to bind.
Your love is precious ever I feel
My dear friends you give me zeal.
Every face sparks joy light smile,
Your whisper runs far, far, mile.
Eagerly you wait for our season,
Everywhere I see your love vision.

Your love writes our fortune sure,
Pure you are selfless you ensure.
Welcomes us this amazing street
Every leaf in tree declares to meet.

Evening witnesses nice moment,
Love is your whisper's component.
Every leaf in tree writes love letter,
This village is love heart nice setter.

© Pintu Mahakul,23 December 2009. All rights reserved.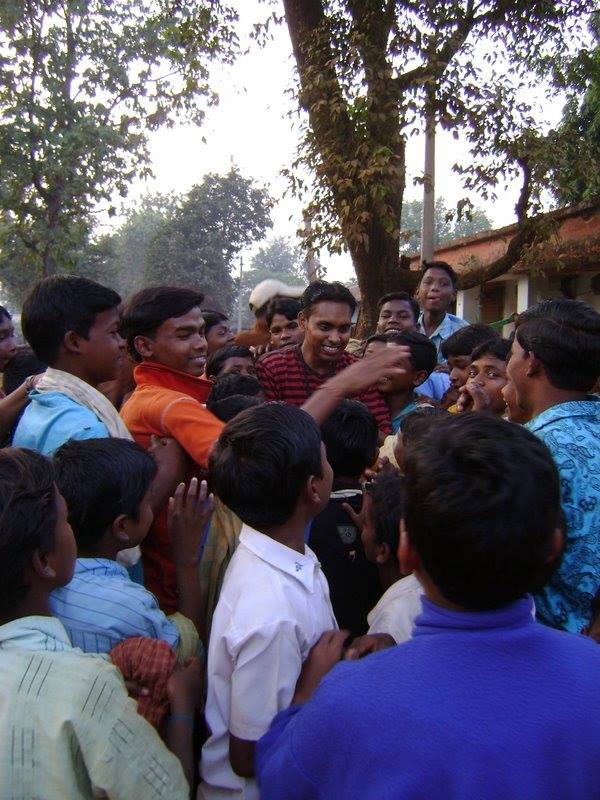 Monday, October 10, 2016
Topic(s) of this poem: life,love and friendship,nature,spiritual