Sunday, January 10, 2016
God's Graciousness
God is the God of
grace and compassion.

God understands our fears
and persistently seek
access to our hearts.

His graciousness
takes sufficient hold on us
to make us more and more
like God the Amighty himself.

(God has no gender. when a poet writes 'He' for God,
it denotes the insufficiency of the language to express the Reality that is God) .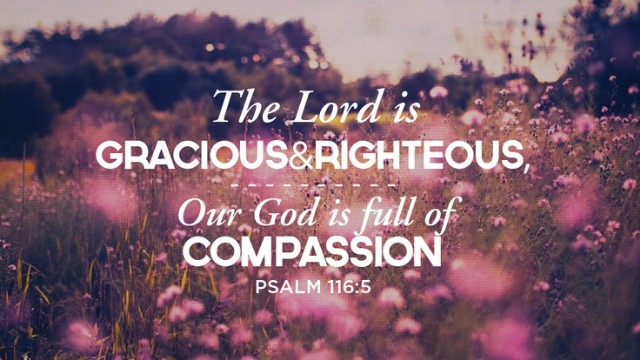 Dr. Antony Theodore
Topic(s) of this poem: god