Saturday, January 2, 2016
There I Go For A Stroll
There i go for a stroll


There are fountains in our souls
deep down in the valley.

It seems it is deep and infinite.
There I go for a stroll.

Published on October 04,2010 Poetfreak under the name Genovamaaa. Genova is my mother and I published earlier in her name.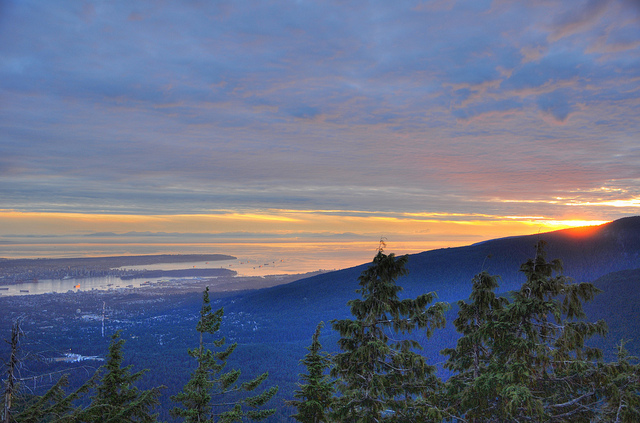 Dr. Antony Theodore
Topic(s) of this poem: soul